UNIQUE BRAND CURATED CONTENT 
We've all seen the same old cookie-cutter stock footage. That stuff doesn't win. Our creative division has the juice you need to take your brand & separate it from he crowd.
HAND-CURATED content for your brand. or simply a keepsake.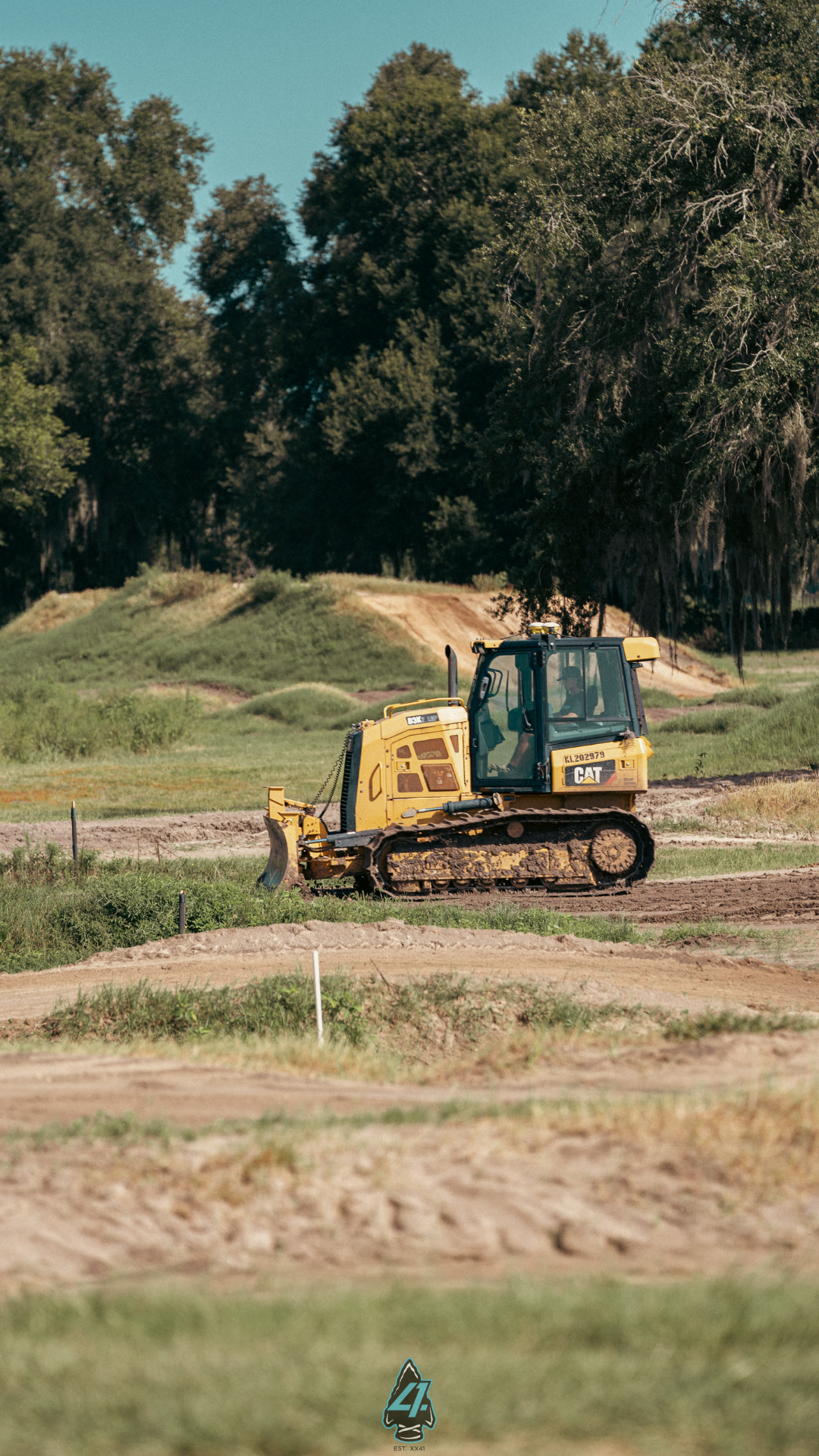 BATCH PRODUCTION
We aim to make things smarter, not harder. Batch-producing content keeps not only our team on track but your business consistent as can be and better prepared.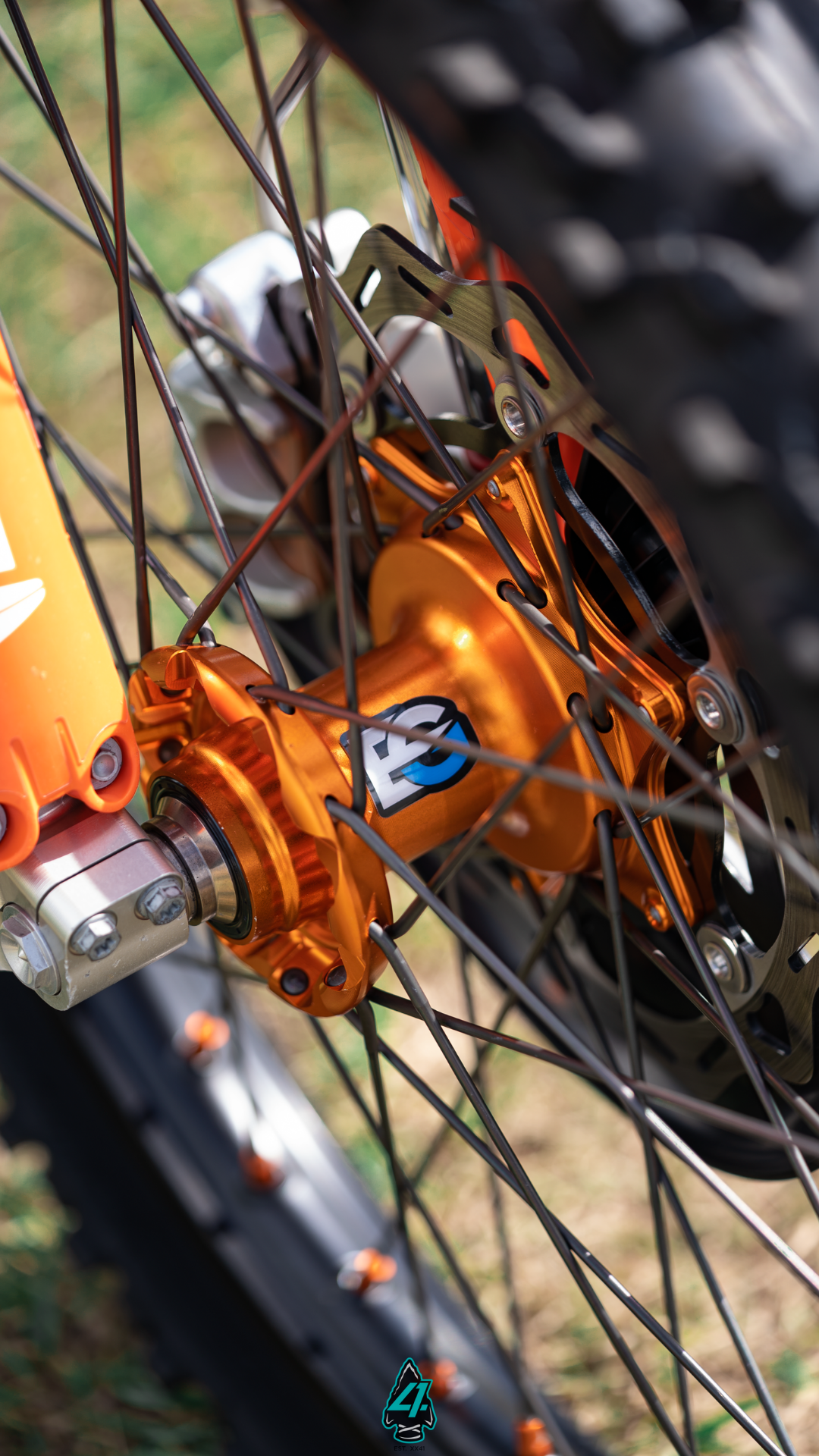 EVENTS
We cater to events, races, brand functions, and just about anything that is a major function that you can drive home the culture of your brand.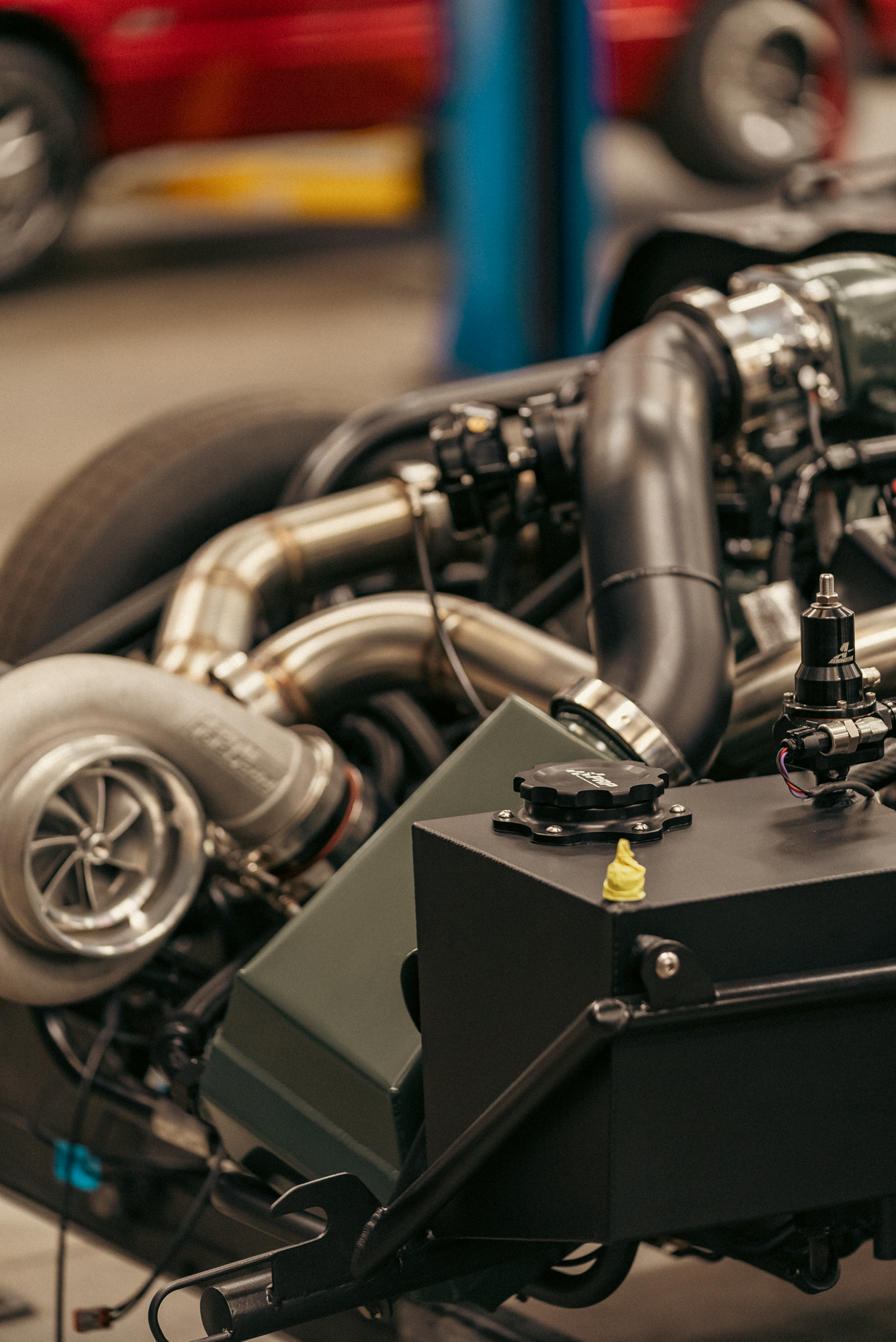 BRAND CONTENT
Content just for your brand. You get our visual creatives for half days, full days, or packaged time frames, to crush a bunch of content for your use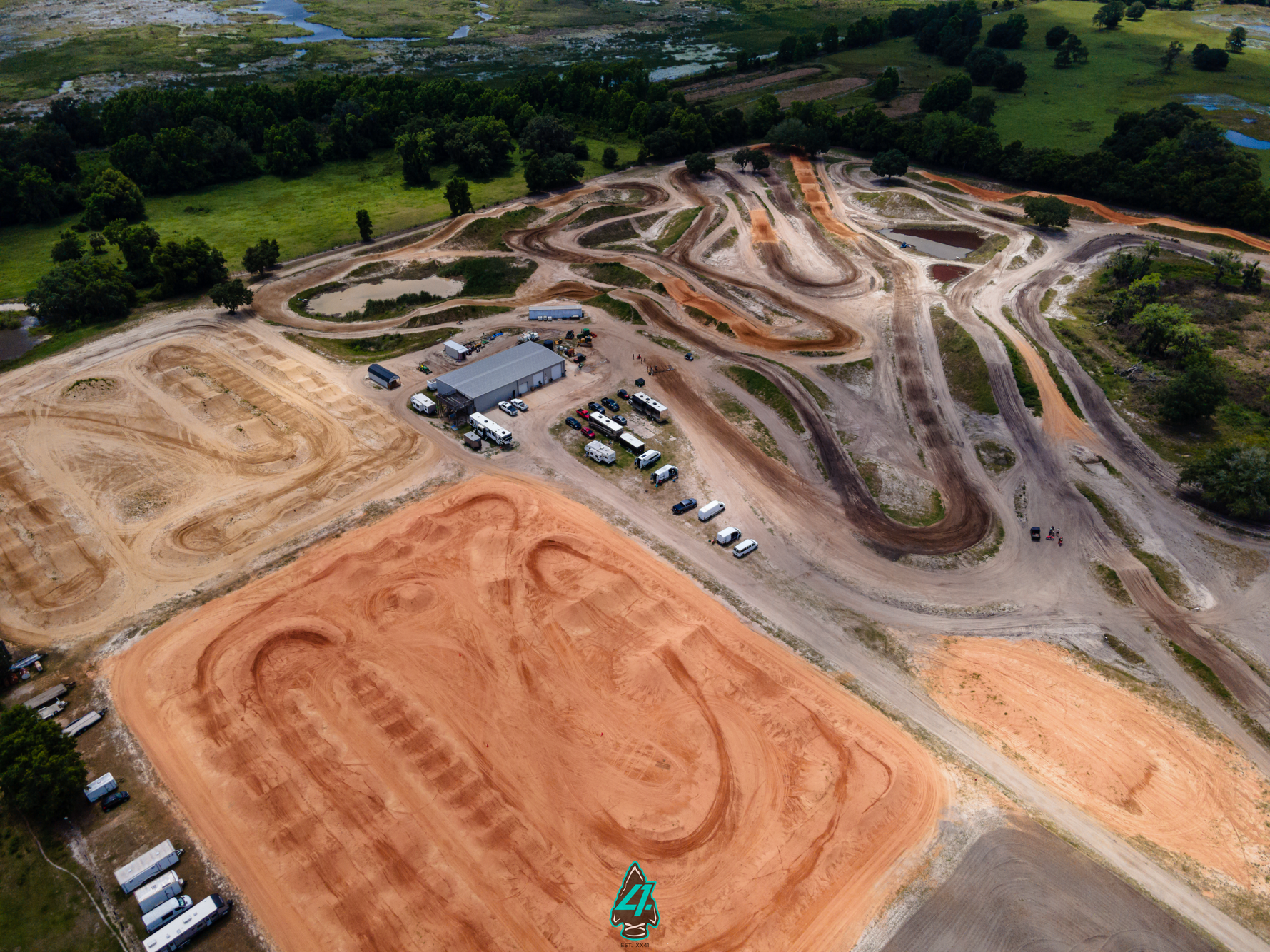 AERIAL PHOTO & VIDEO
Drones, Helicopters, Gimbals, we got it all. Well, not helicopters, but, we can certainly accommodate just about any aerial project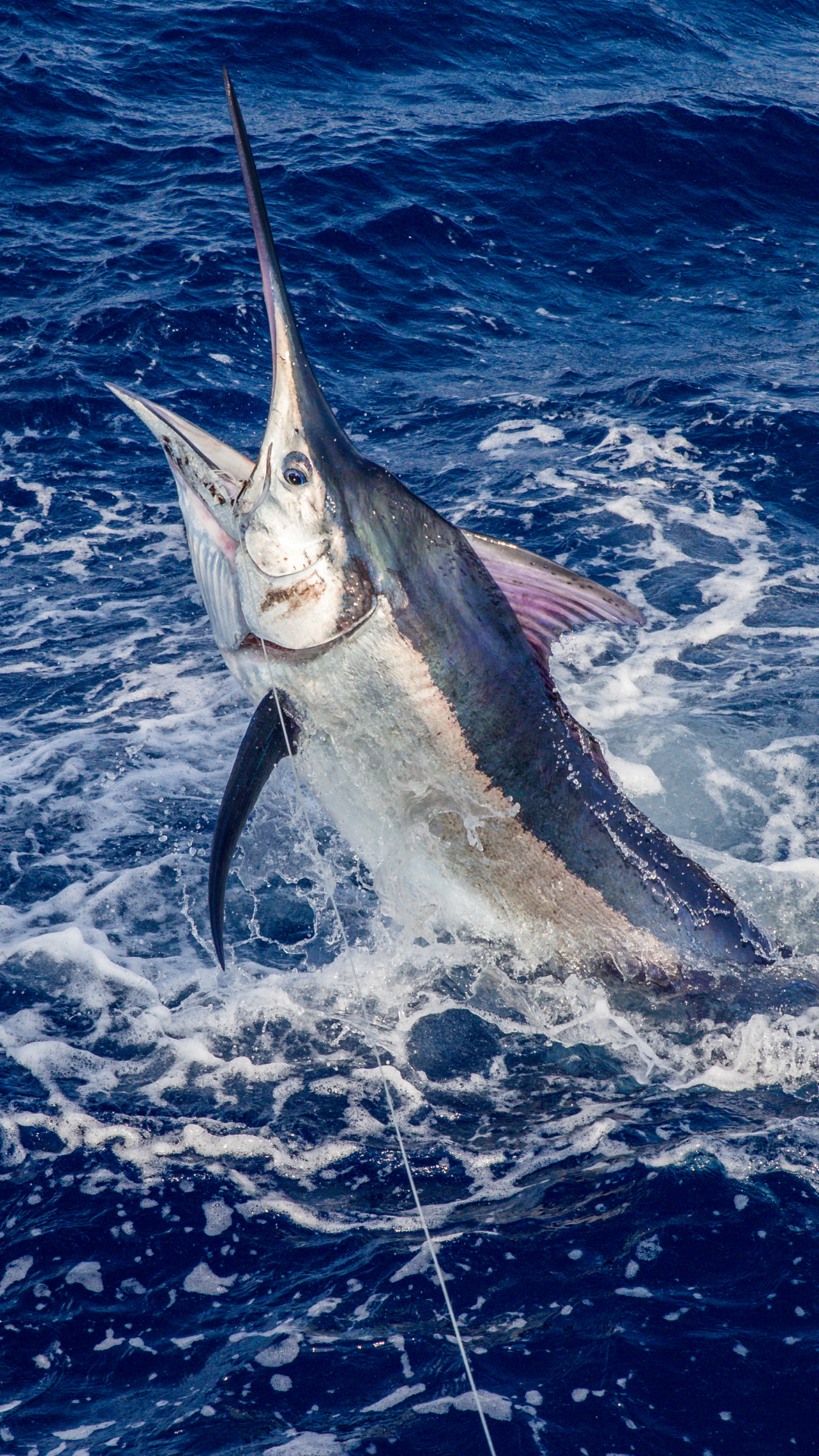 PHOTOGRAPHY & VIDEOGRAPHY
We appreciate anything with a creative process. We're available for hire for anything from brand work, to personal pieces, just about anything really.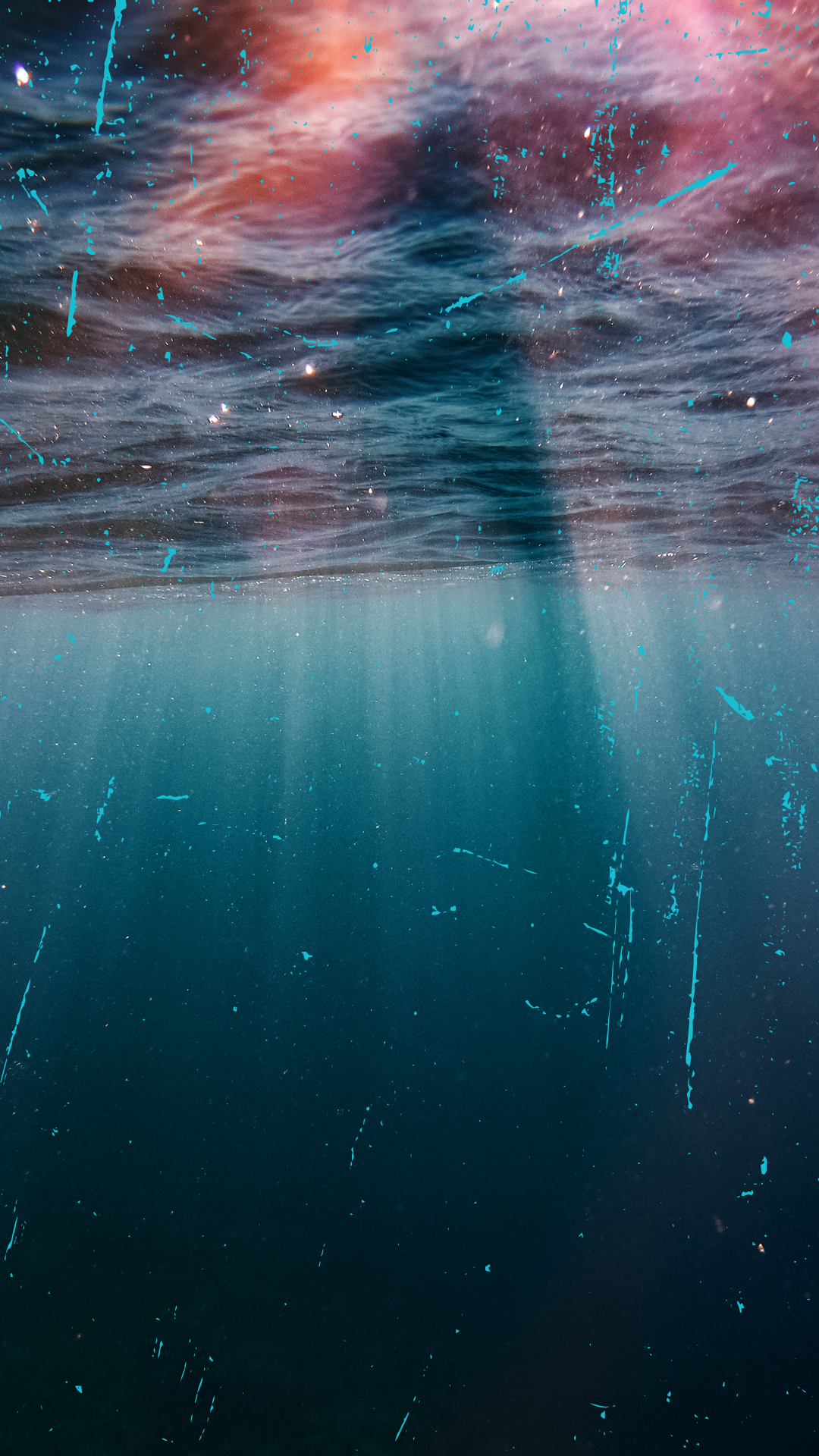 UNDER & ABOVE WATER
One would say we have salt on our bones. Most of our backgrounds are from the ocean, so it's only natural for us to provide underwater photography & videography for all different concepts.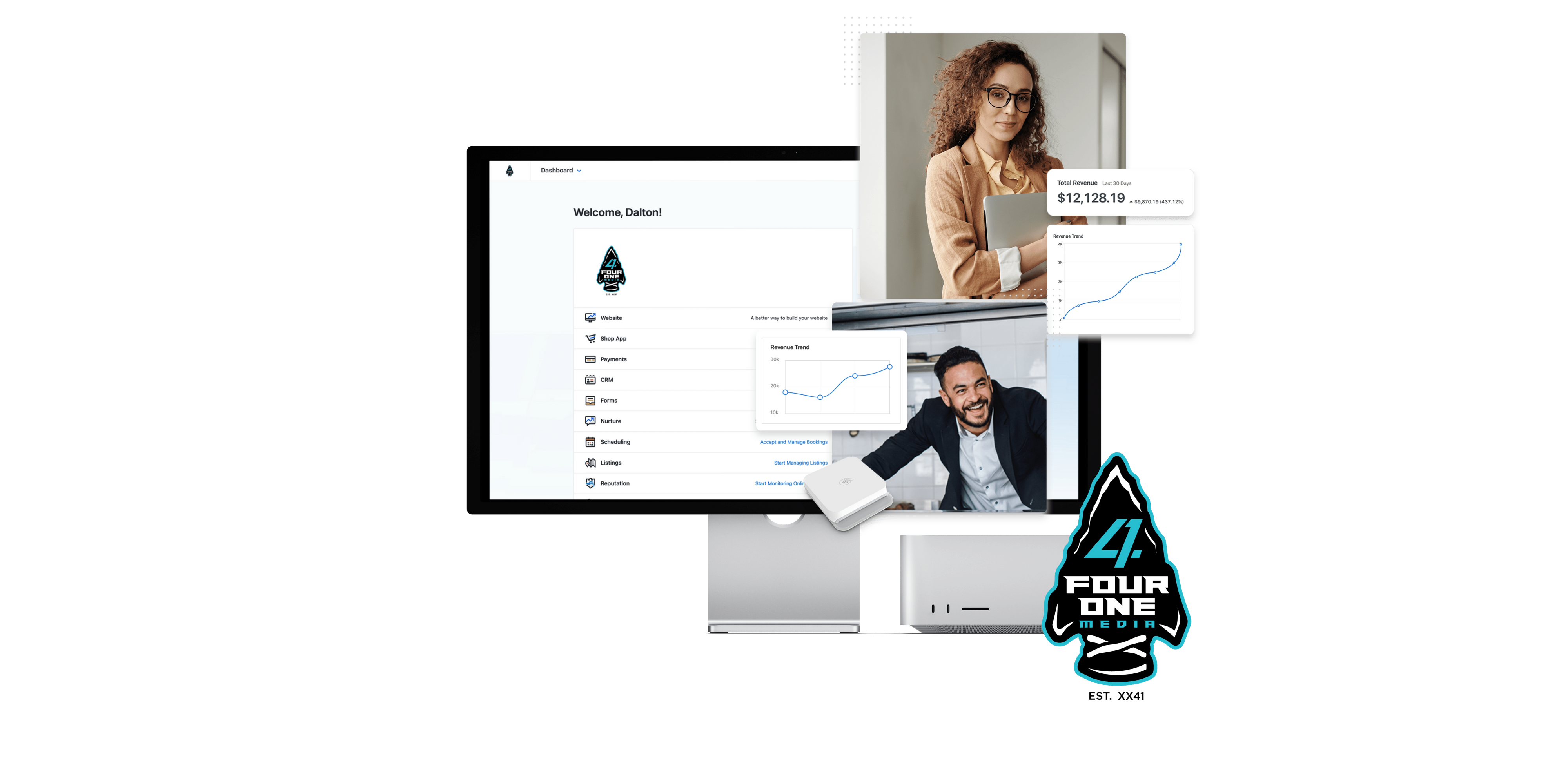 PAIR OUR CREATIVE & MARKETING TOGETHER, YOU GET A POWERHOUSE.
We've invested a large amount of money & time into our partnership and platform to be able to provide a complete machine for your digital & marketing efforts. We wanted to take common everyday problems of a marketing director, a creative team, a business owner, and narrow them down to as few inconsistencies as possible. Be sure to ask for a tour of our platform & our services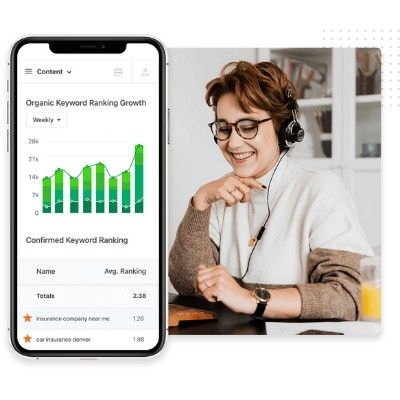 Keyword Rankings
Track your SEO performance and keyword rankings all in one place.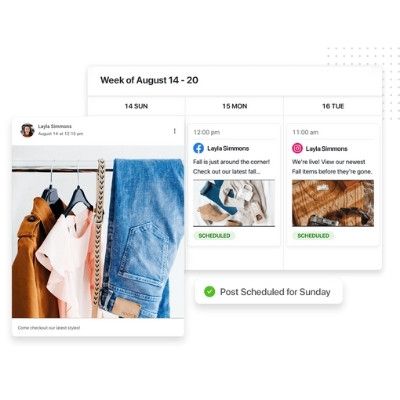 Social Management
Social makes scheduling and posting to social media a breeze.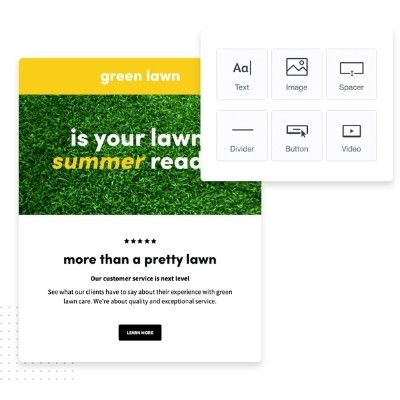 Email Marketing
Create and send email marketing campaigns in minutes.
Modern Designs
Winning email templates, landing pages, and social post designs.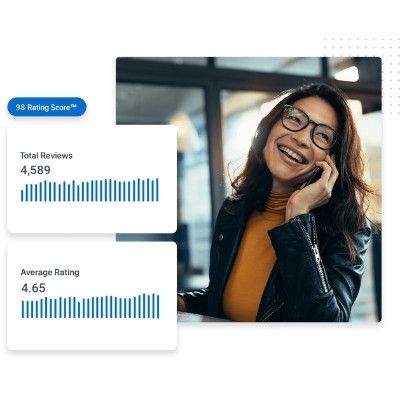 Review Monitoring
Monitor, respond, and request reviews from one dashboard.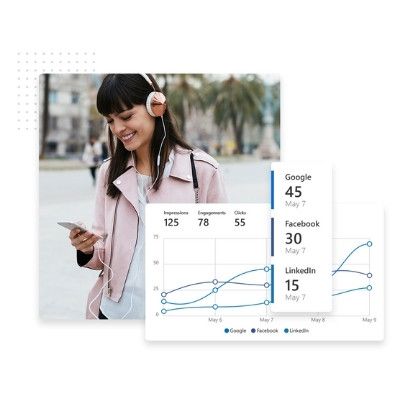 Track Performance
Track the performance of all your organic marketing 24-7.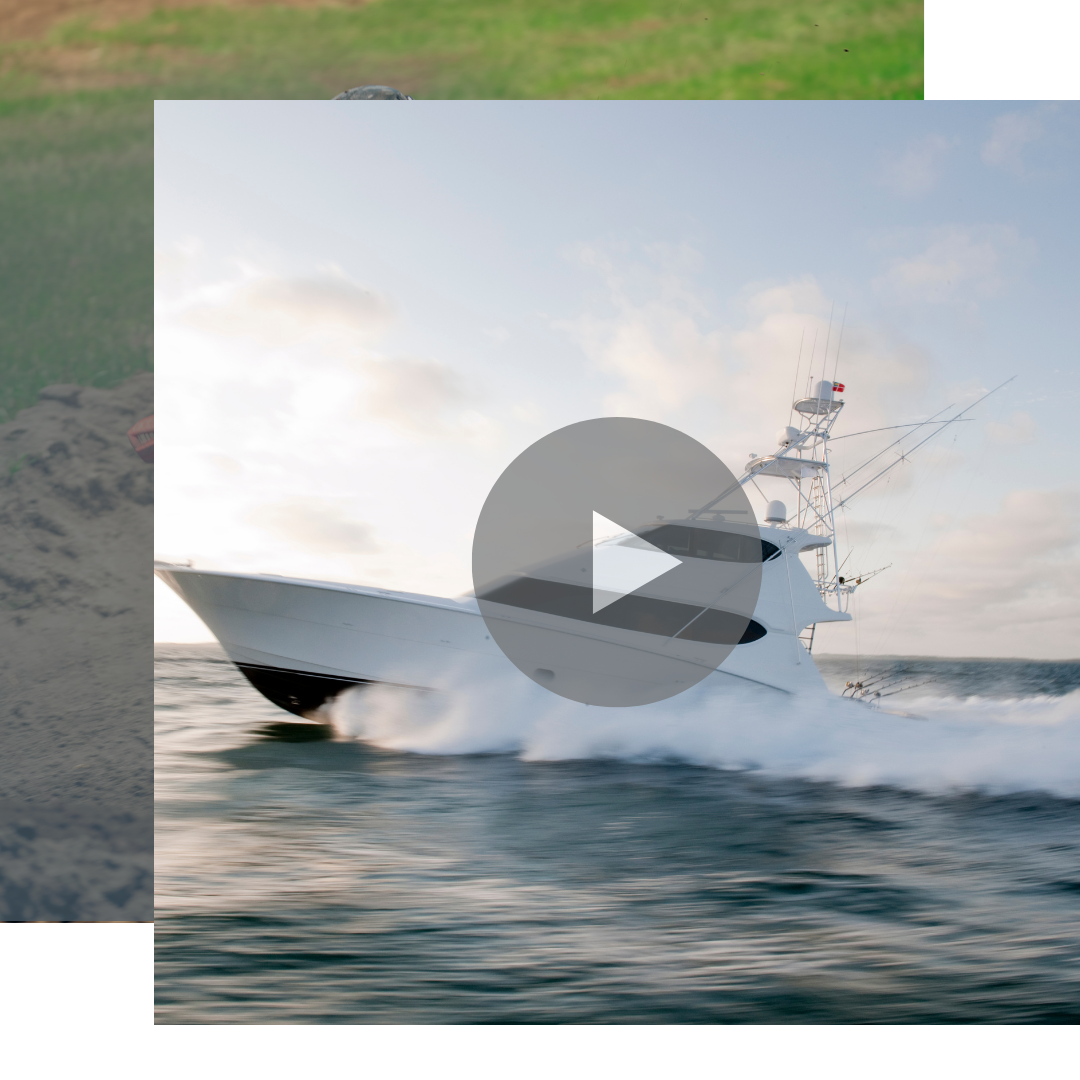 WHAT WE DO IN 60 SECONDS
If you're in a hurry and looking for the quick low-down on what we do inside 60 seconds, check out this video we slapped together. By the way, we can put together a nice little video like this for your brand also.