DIGITAL MARKETING THAT CONVERTS
We'll help your brand be dominant across all the most popular digital ad channels today: Google, Digital TV, Instagram, Facebook, and more.
We help BRANDS create eye-catching and results-driving digital ad campaigns.
Google Ads
Our SEO program will help you rank higher for your best keywords on search and hashtags on social.
Digital TV Commercials
Pre - Roll, OTT, Streaming Platforms, the list goes on. We get your brand front & center of major platforms
Social Media Marketing (SMM)
Curated social media ads & content for Instagram, Facebook, TikTok, Twitter, & many many more!
Retargeting Ads
We'll create eye-catching social content and schedule them to be posted throughout the month.
LinkedIn Ads
We will help you create winning email marketing strategies so you stay top of mind with your contacts.
And More
When it comes to content marketing, SEO, social media, and beyond, we can help you with whatever you need!
All your digital advertising in one platform.
Our digital marketing agency services cover all digital aspects of your business. We will develop a digital marketing strategy for your business. Then we will execute that plan. We will measure the results of our efforts. We will adjust the strategy as needed. We will continue the process year after year with continual improvements.
Our digital marketing solutions begin with developing a digital marketing strategy for your business. This is a complex process that requires experience and expertise. We will develop a complete digital marketing strategy for your business. We will optimize your website for search engines and customers.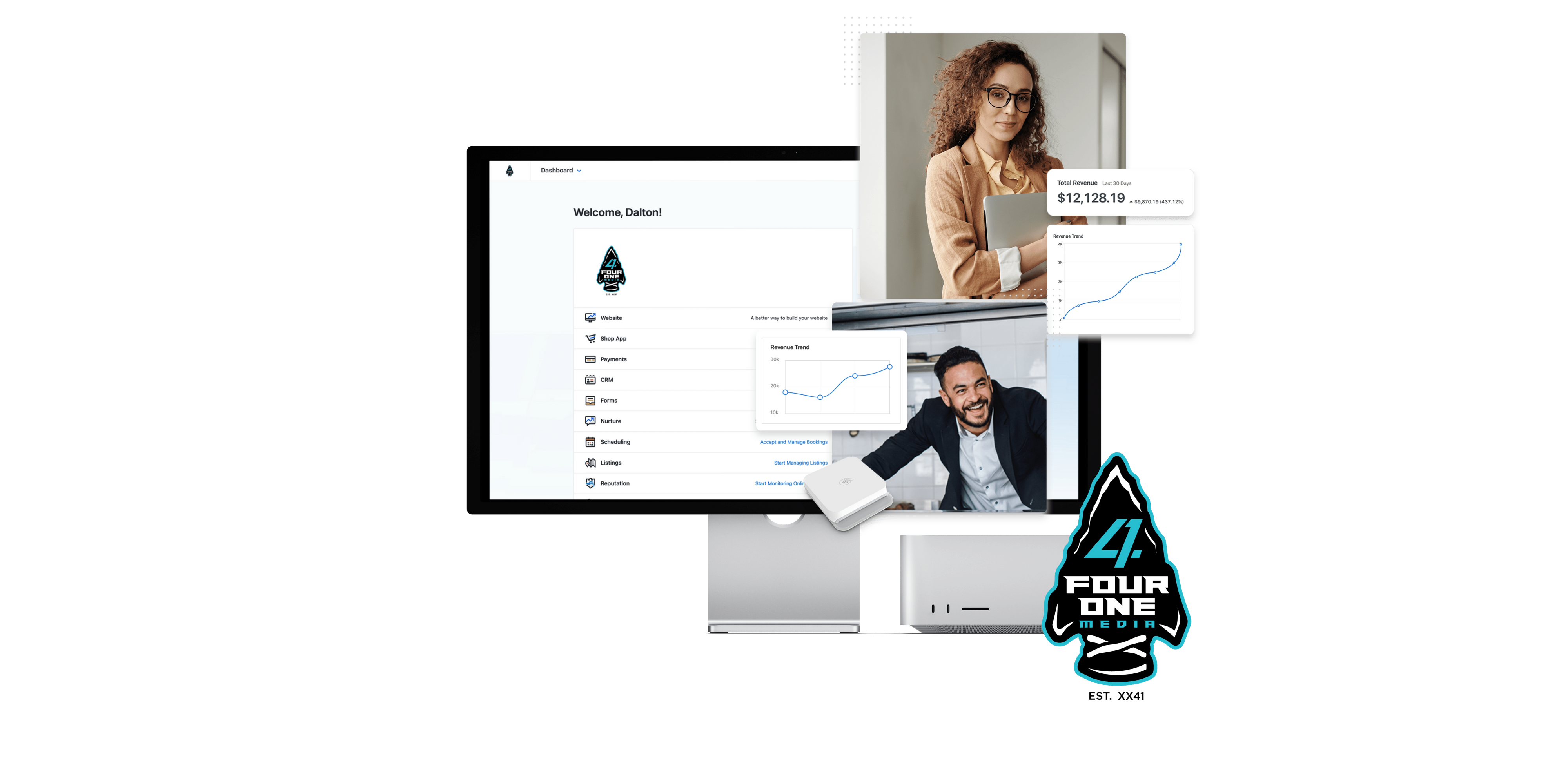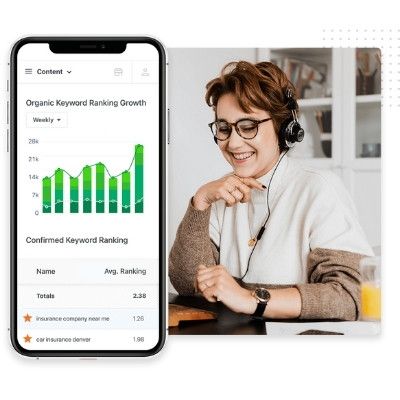 Keyword Rankings
Track your SEO performance and keyword rankings all in one place.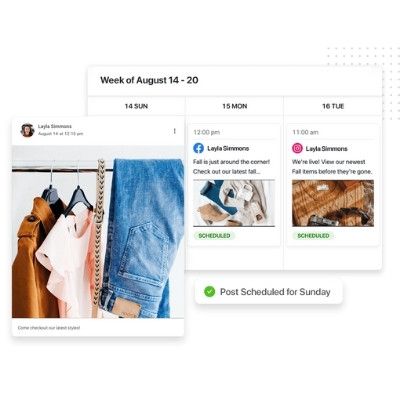 Social Management
Social makes scheduling and posting to social media a breeze.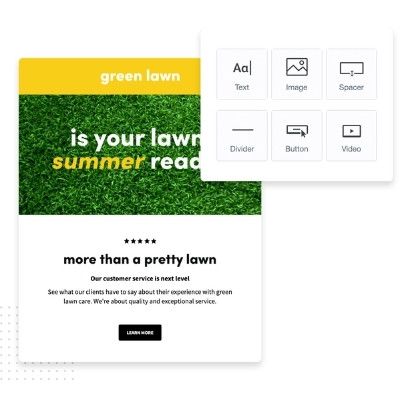 Email Marketing
Create and send email marketing campaigns in minutes.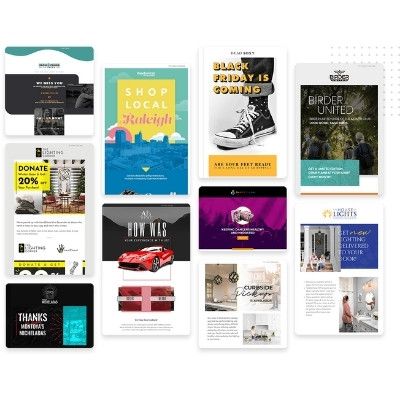 Modern Designs
Winning email templates, landing pages, and social post designs.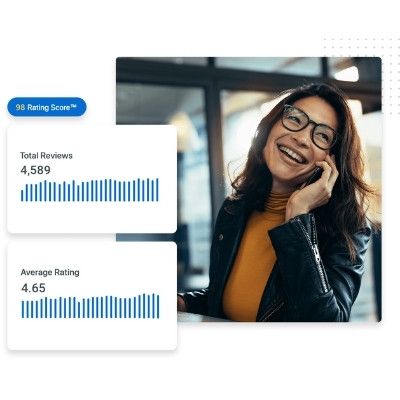 Review Monitoring
Monitor, respond, and request reviews from one dashboard.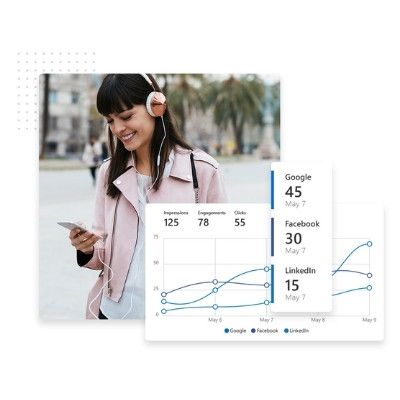 Track Performance
Track the performance of all your organic marketing 24-7.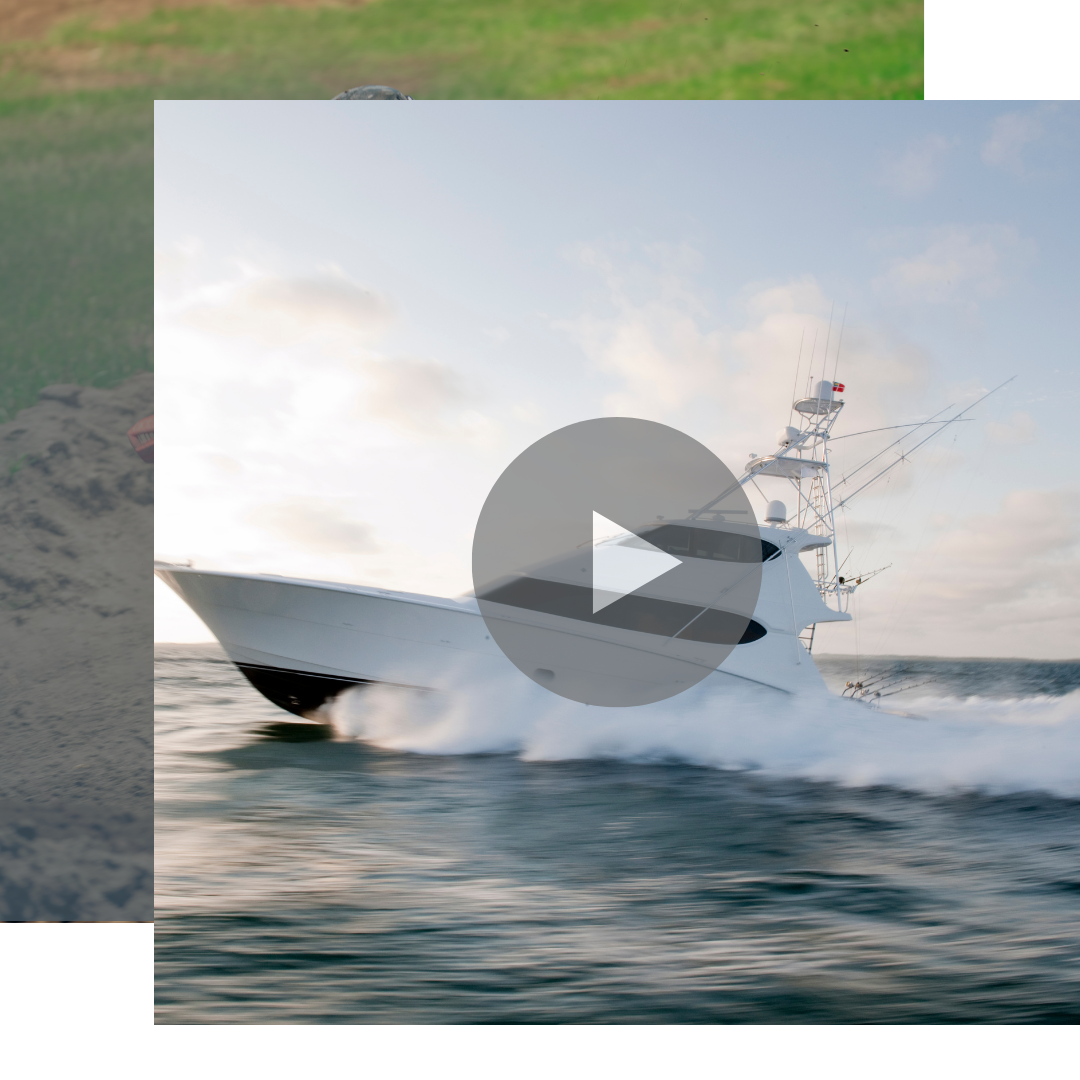 WHAT WE DO IN 60 SECONDS
If you're in a hurry and looking for the quick low-down on what we do inside 60 seconds, check out this video we slapped together!