CREATIVE DESIGN FOR YOUR BRAND
A proven winning design team is at your disposal. Get your brand looking right with our creative division.
WE DESIGN THE ENTIRE DIGITAL ASPECTS OF YOUR BUSINESS, RIGHT HERE.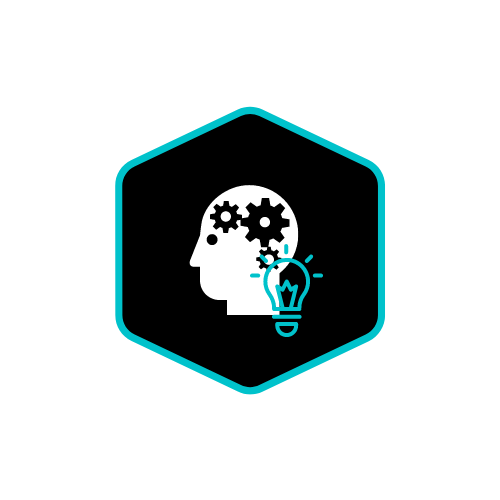 GRAPHIC DESIGN 
Ad campaign
E-mail Marketing
Event collateral
Identity packages
Logos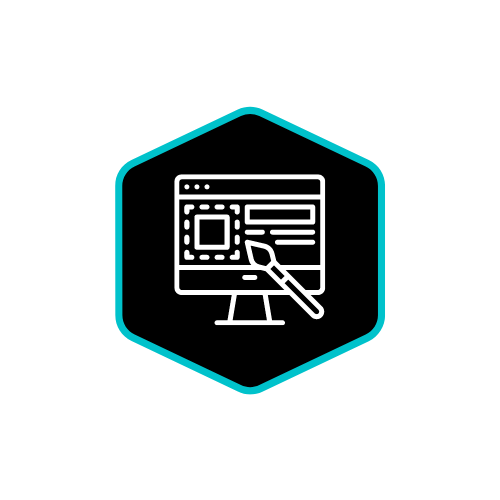 WEB DESIGN 
E-commerce
Email campaigns
User interfaces
User experience
Websites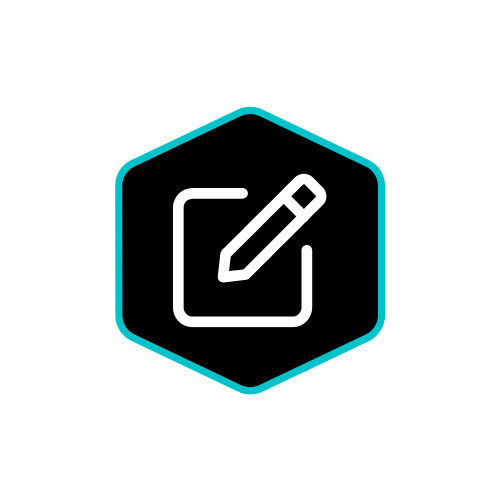 LOGO DESIGN
Logos
Brand Insignia
Apparel Designs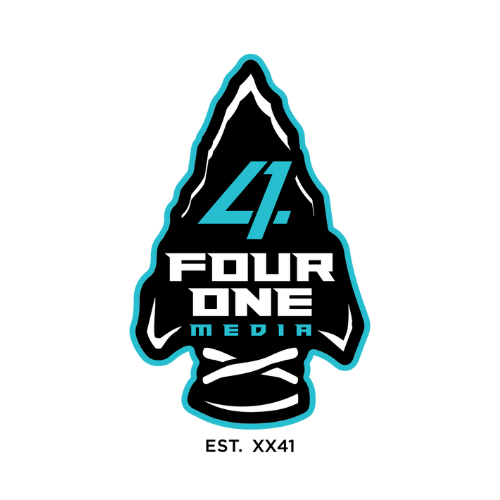 BRAND DESIGN
Brand Identity
Brand Designs
Brand Guidelines
Apparel Branding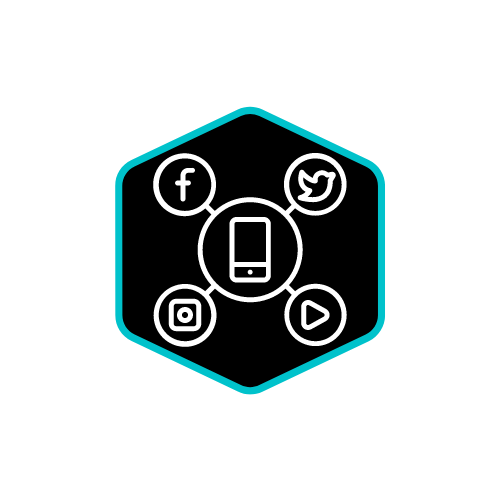 SOCIAL MEDIA DESIGN
Social media branding
Brand establishment on social
Branded Templates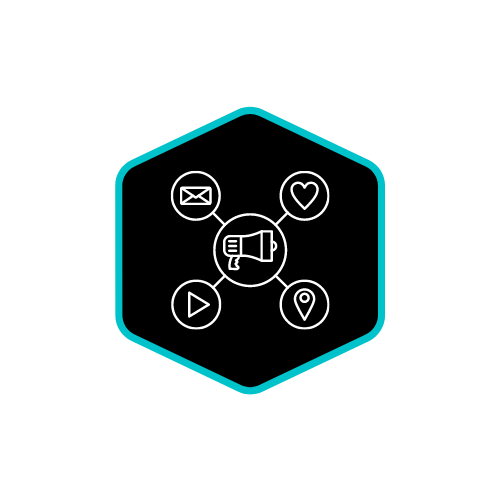 EVENT DESIGN
Get your event booth looking right with our design team. Standout from the crowd and steal the show!
All your content & marketing in one platform. One app.
Our platform & app have everything you need to manage and monitor our entire partnership. With a dedicated media team, dedicated account manager, and dedicated marketing manager. We do the heavy lifting for you, and you can manage remotely as frequently as you like.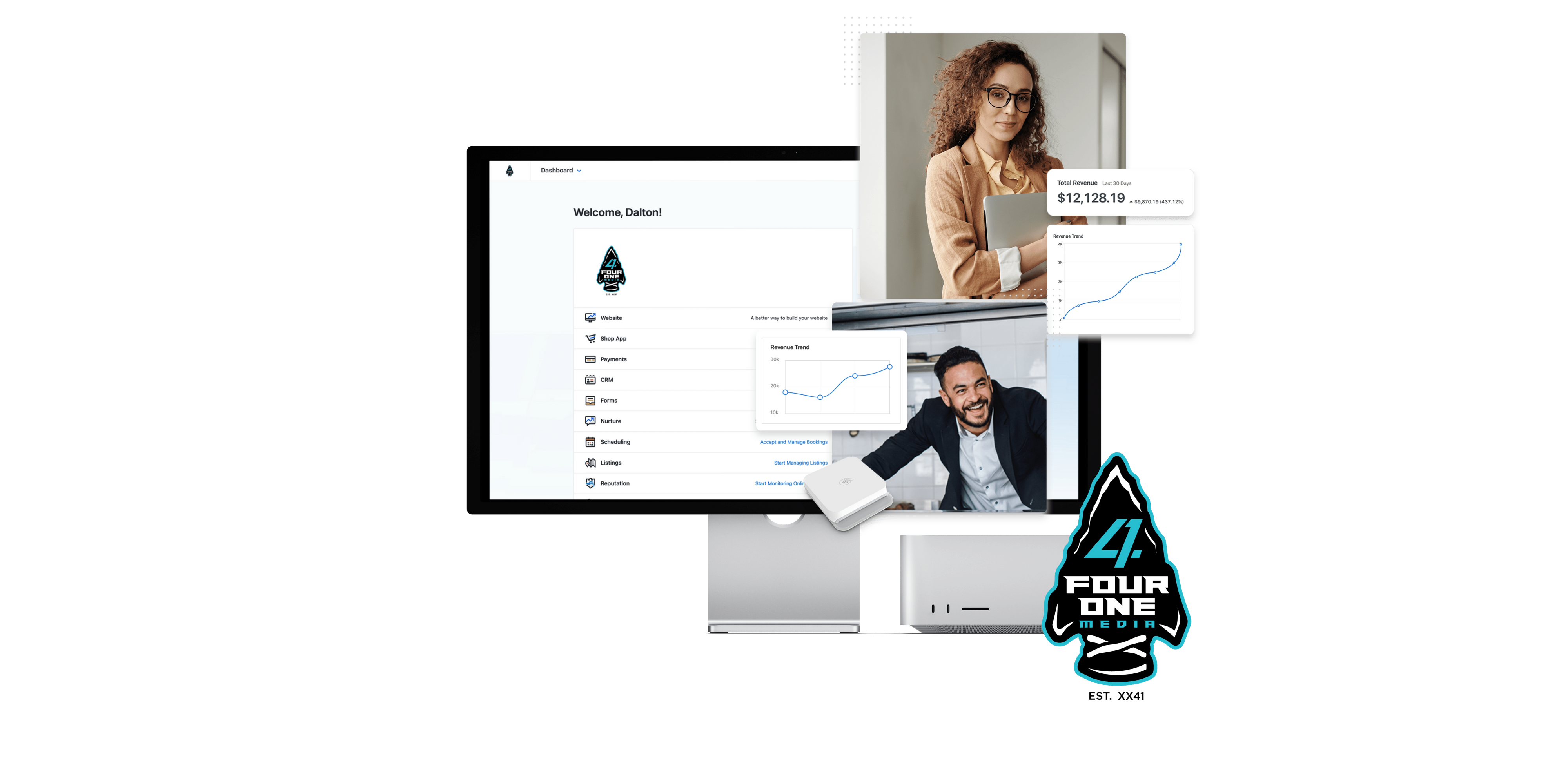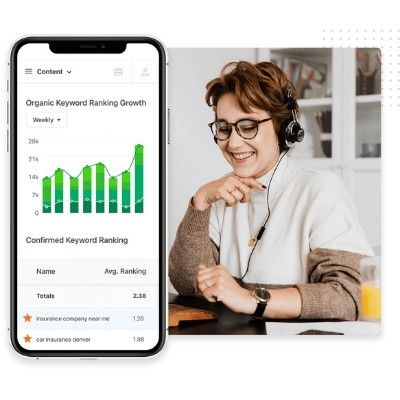 Keyword Rankings
Track your SEO performance and keyword rankings all in one place.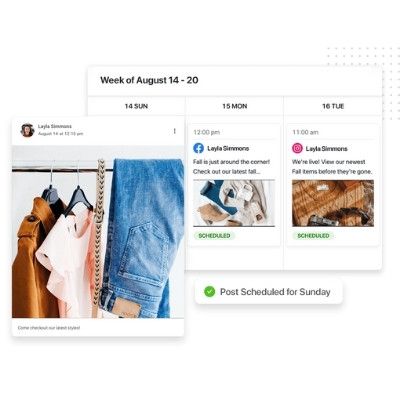 Social Management
Social makes scheduling and posting to social media a breeze.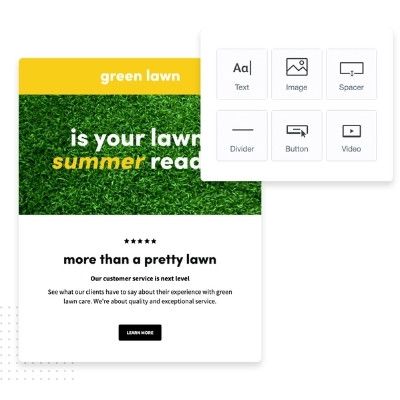 Email Marketing
Create and send email marketing campaigns in minutes.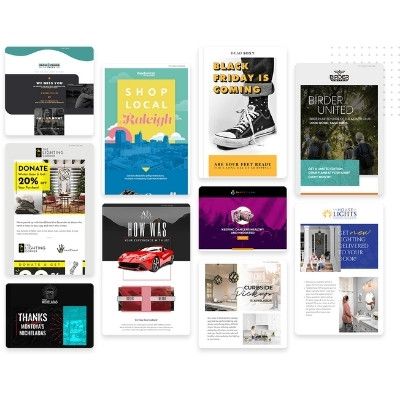 Modern Designs
Winning email templates, landing pages, and social post designs.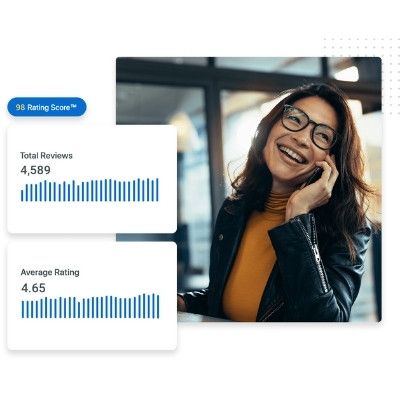 Review Monitoring
Monitor, respond, and request reviews from one dashboard.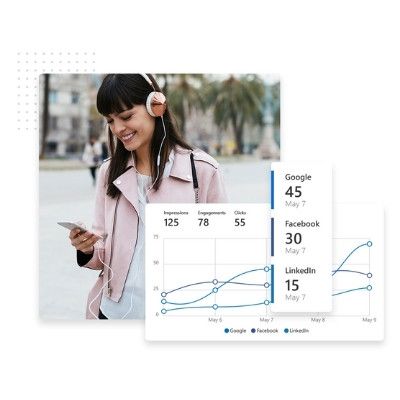 Track Performance
Track the performance of all your organic marketing 24-7.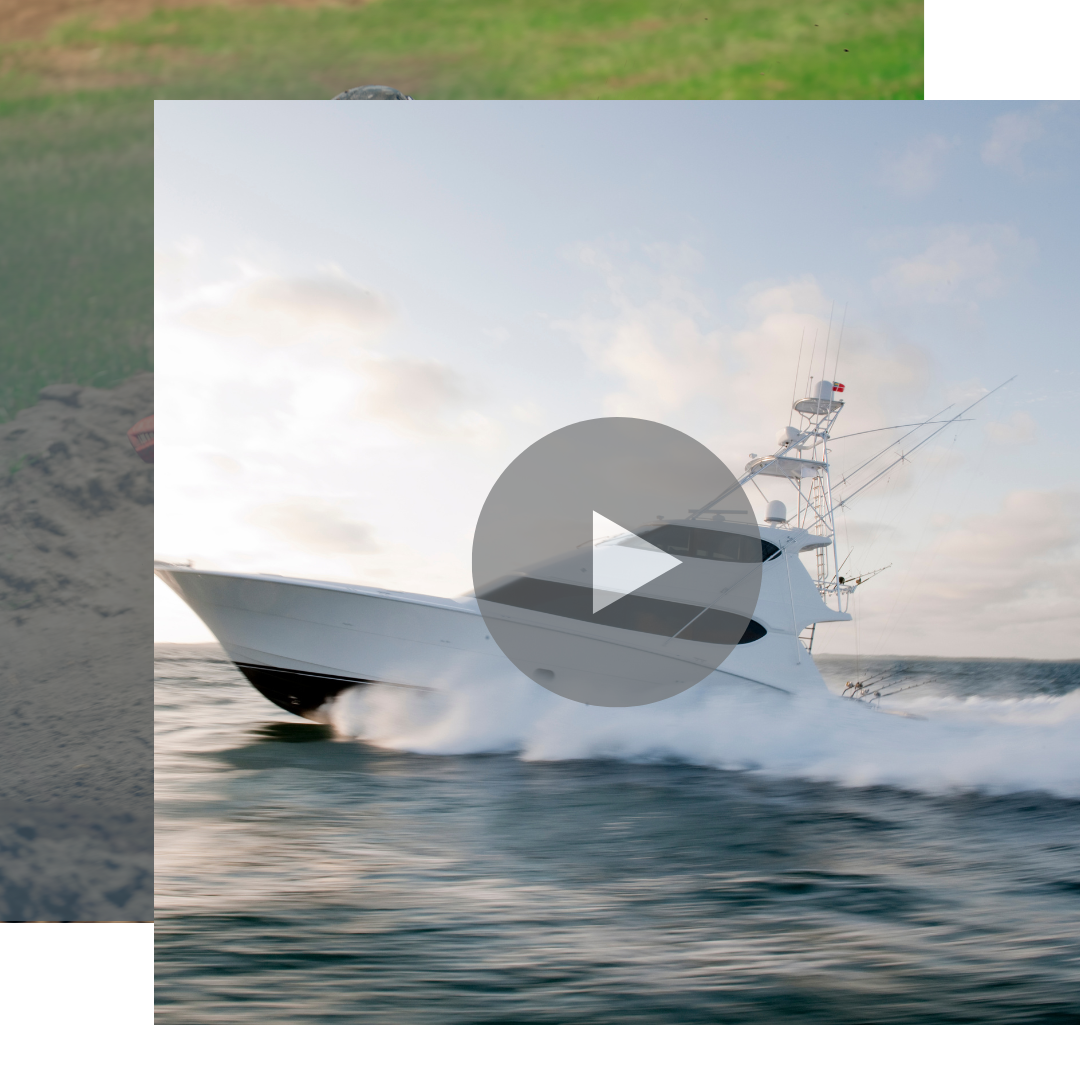 WHAT WE DO IN 60 SECONDS
If you're in a hurry and looking for the quick low-down on what we do inside 60 seconds, check out this video we slapped together. By the way, we can put together a nice little video like this for your brand also.