Creative content your brand NEEDS.
We'll create the visuals your brand needs for powerful marketing & driven results, right here in-house.
Our highly visual team creates content for brands all over Florida and the United States.
We provide a wide range of visual media to help our clients develop, produce, and distribute their content. We can help with everything from pre-production planning to post-production editing and distribution. Our highly creative team creates video, photo, and design assets for your brand. Does not matter if it is just for your web build, social feed, or marketing campaigns. We got you!
We also offer a variety of other services such as social media management, web design, and graphic design.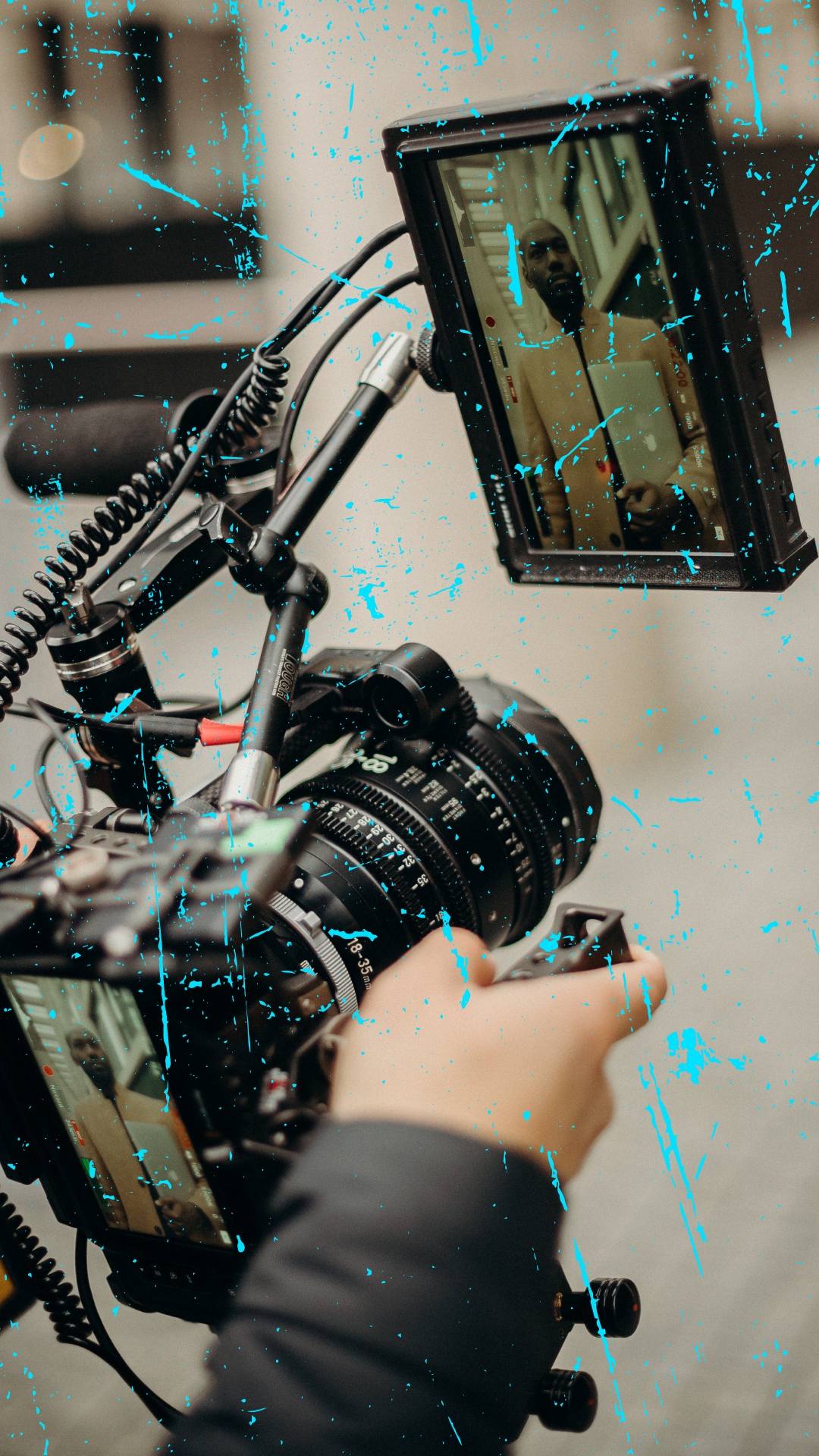 Videography
We have extremely creative videographers & cinematographers available to your brand to capture the right creative content!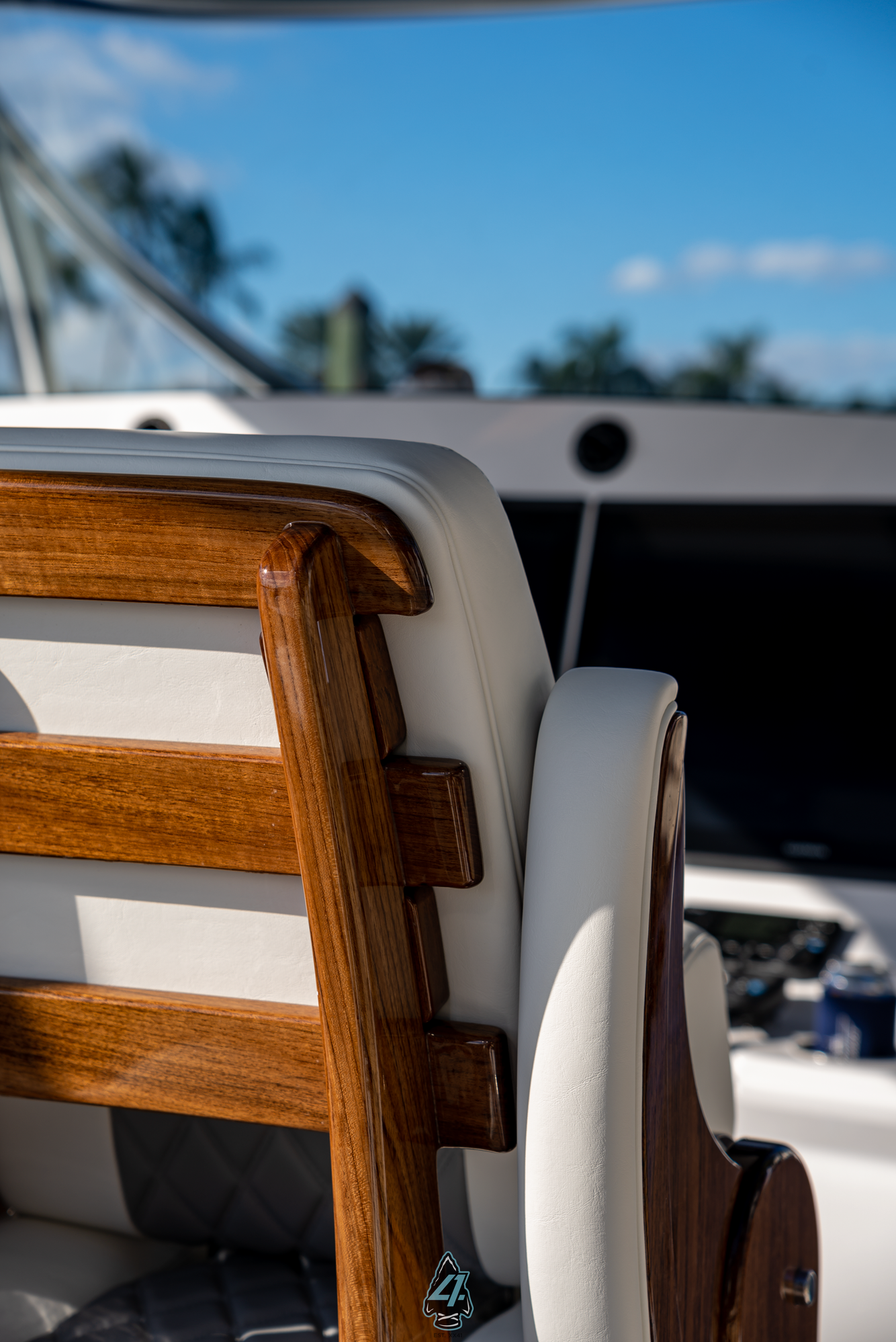 Photography
Nothing beats a good photo. While video content is the dominating force in today's digital space, our top-tier photographers are available for your brand!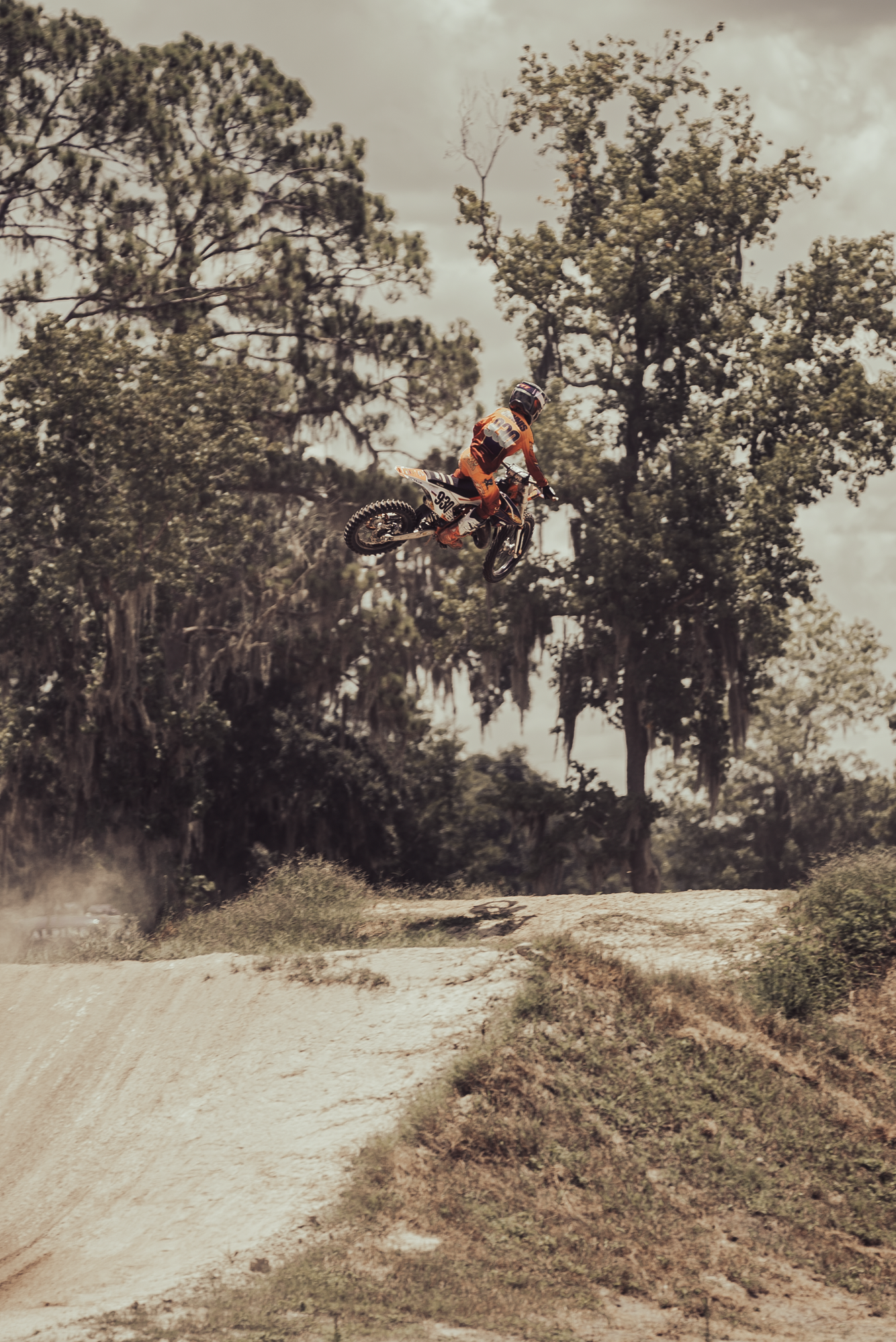 Batch Production
Nothing is worse than not having enough relevant content for your social media and marketing campaigns. Batch production is our way of getting a bank of content for your brand to keep on track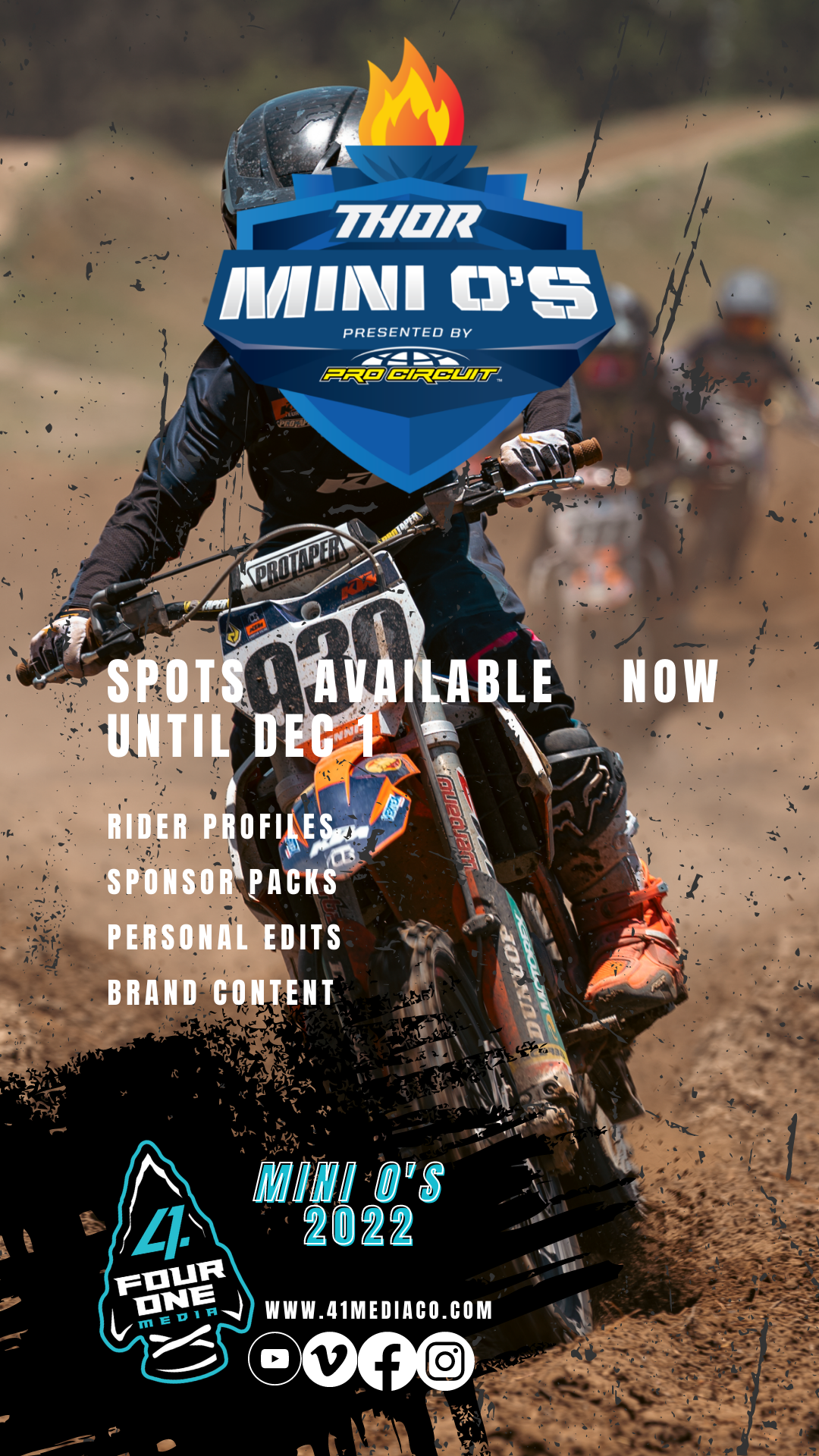 Graphic Design
Catch the attention of your audience with winning email templates, landing pages, marketing materials, and social post designs. Our creative division has you covered!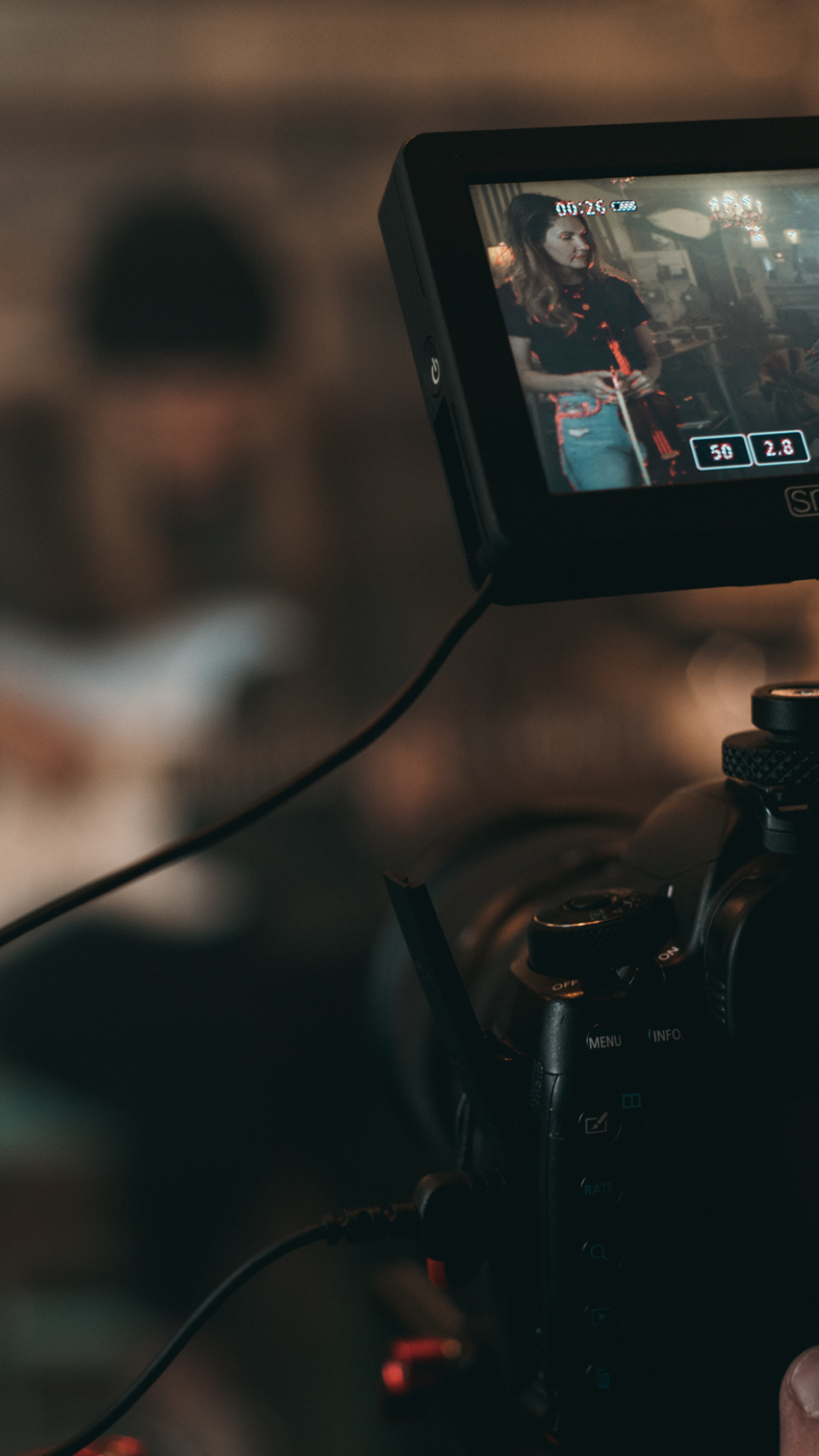 DIGITAL DELIVERY
Let's face it, nobody wants to wait weeks for delivery. That's why we deliver all of our content digitally via cloud drives. This way you get your assets anytime. Anywhere.
Curated for your brand. One place. Multiple solutions.
Access your company's media and marketing efforts under one platform. Monitor our success, progress, and revenue all in one web platform with a mobile-compatible app. Data and analytics-driven reports available at your fingertips!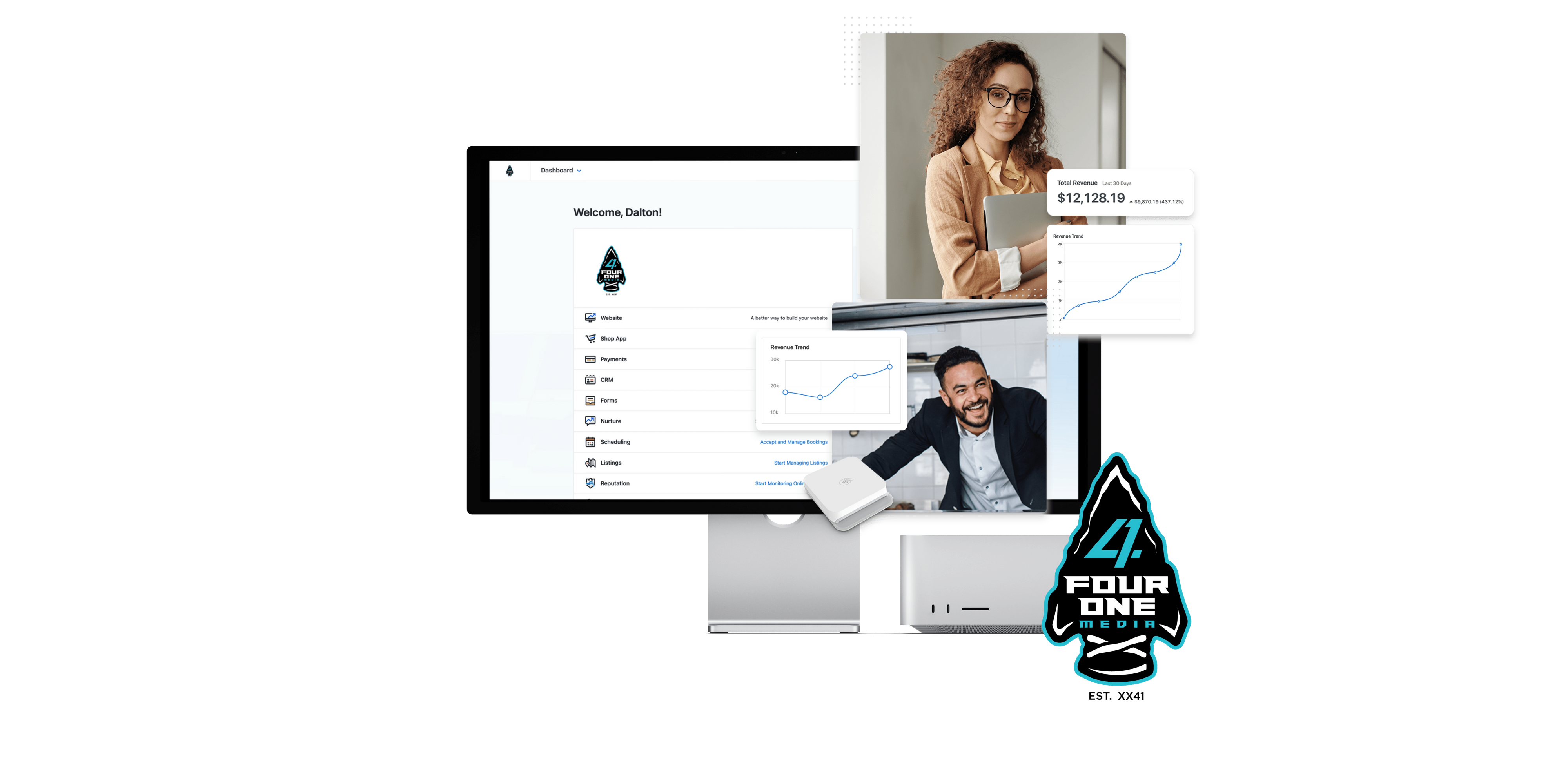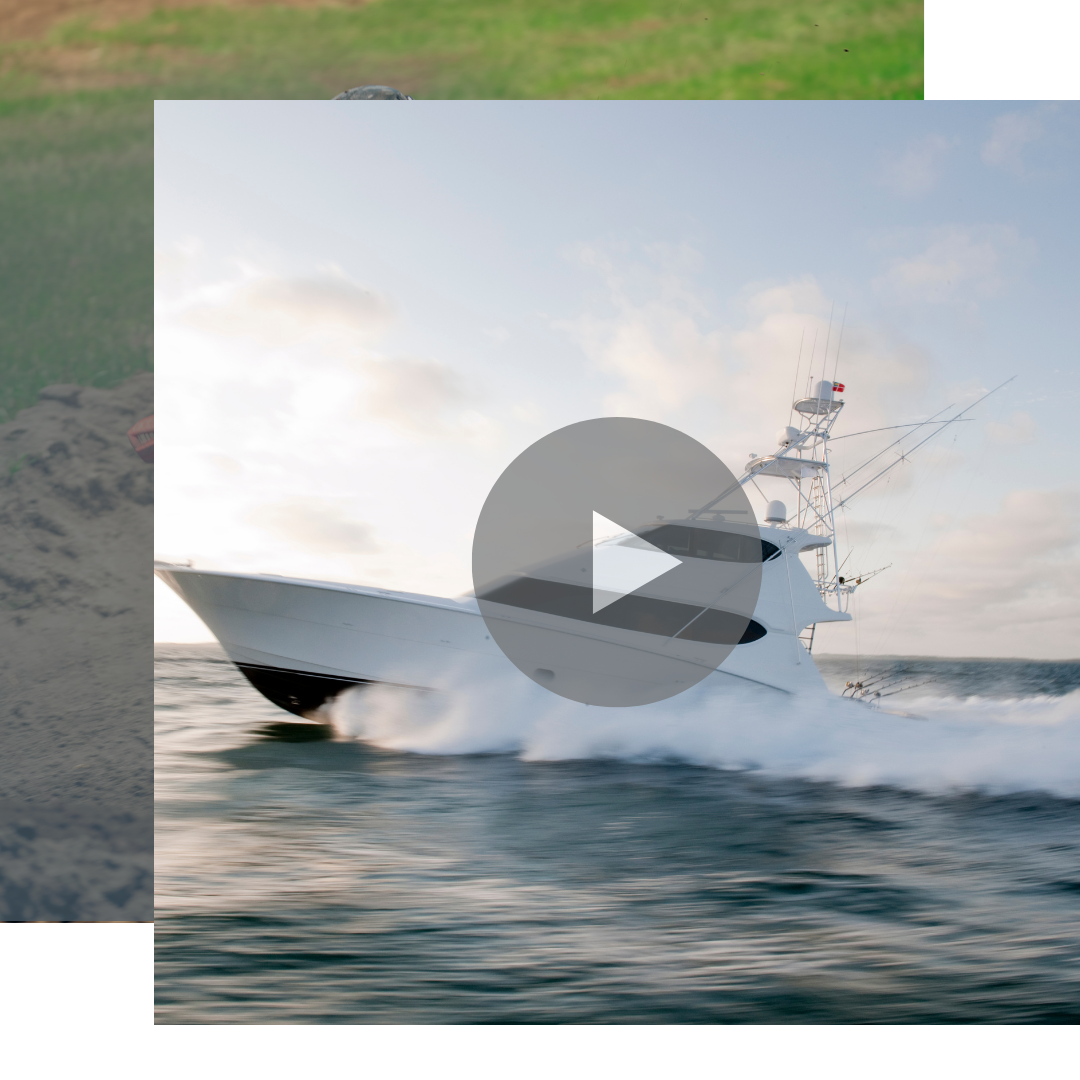 WHAT WE DO IN 60 SECONDS
If you're in a hurry and looking for the quick low-down on what we do inside 60 seconds, check out this video we slapped together. By the way, we can put together a nice little video like this for your brand also.