CONSULTING & STRATEGIZING
Not sure where to turn? Consulting & Ideation is available to those who are in developing stages or not sure which direction to turn
TAP INTO THE FRAMEWORK OF OUR TEAM WITH ONE ON ONE CONSULTS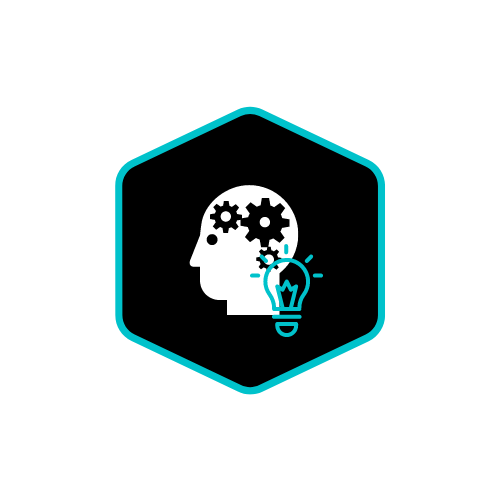 BRAND IDEATION
Have an idea on a notepad that you have been holding onto? Work with us to ideate your brand. We have developed several of our own brands, as well as been on on the development side of many of our client's successes!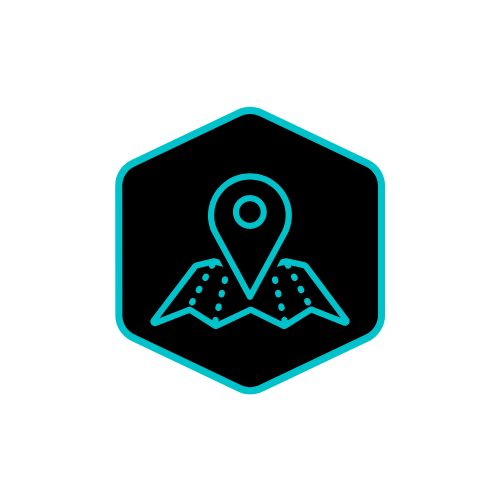 BUSINESS CONSULTING
Many of our clients have never started or operated a business before. We've got the experience & resources needed to make life easier for you!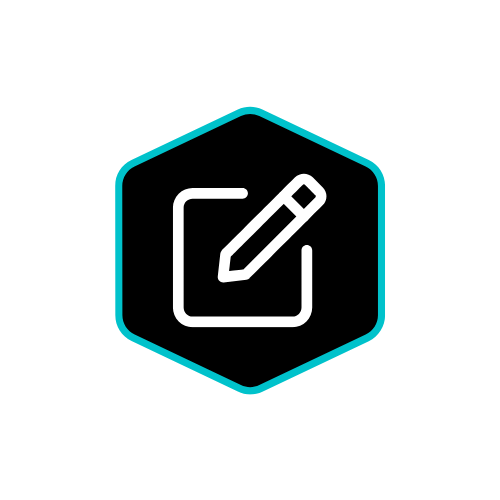 BRAND STRATEGY
Action without strategy is better than not at all. But a strategy to implement serious action is a powerhouse your business will thank you for later!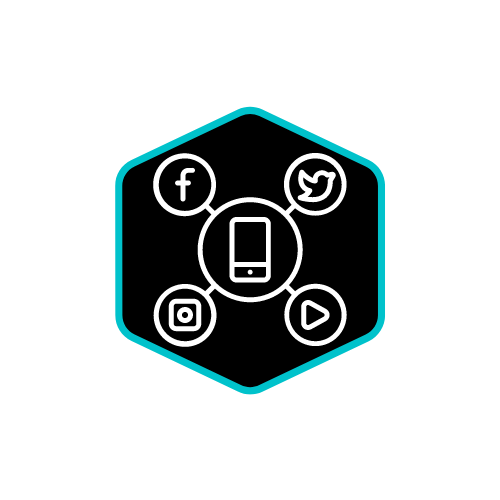 MARKETING CONSULTATION
More often than anything else, we get more clients that come to us with great ideas but no knowledge of how to get those to their ideal audience. Our team helps you do just that.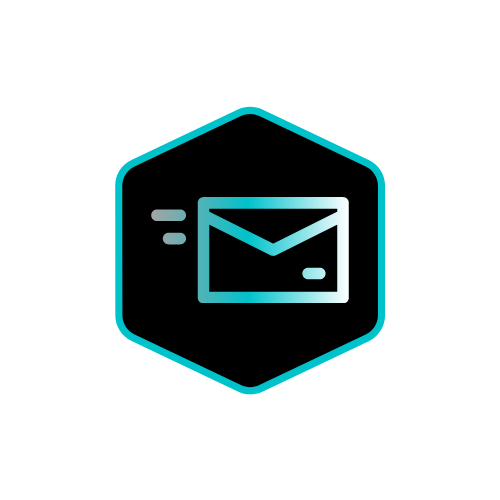 BRAND DEVELOPMENT
Building a brand is no easy task. Especially if you go into it blind with no strategy, no objective, and no time in developing a foundation. Work with our strategy team to kick yours off today.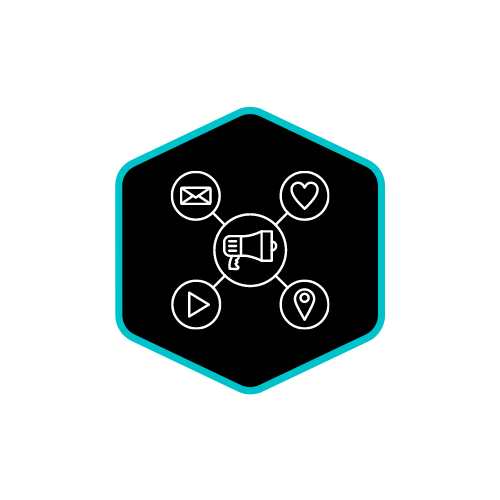 CONTENT IDEATION
Sometimes just a little creative direction is all the push a team needs. We've been fortunate to experience many different seats in the house to be able to pass that expertise onto our clients.
ONE COMPANY. ONE PLATFORM. WINNING FOR YOU.
We relate to the fact that many new or growing businesses are tight on budgets. We wanted to make sure we could tailor to everyone, so we developed consulting strategies for those exact brands. Keep the initial cost low, but get a wealth of knowledge that took us 15+ years to learn. Only to learn that the learning will NEVER stop.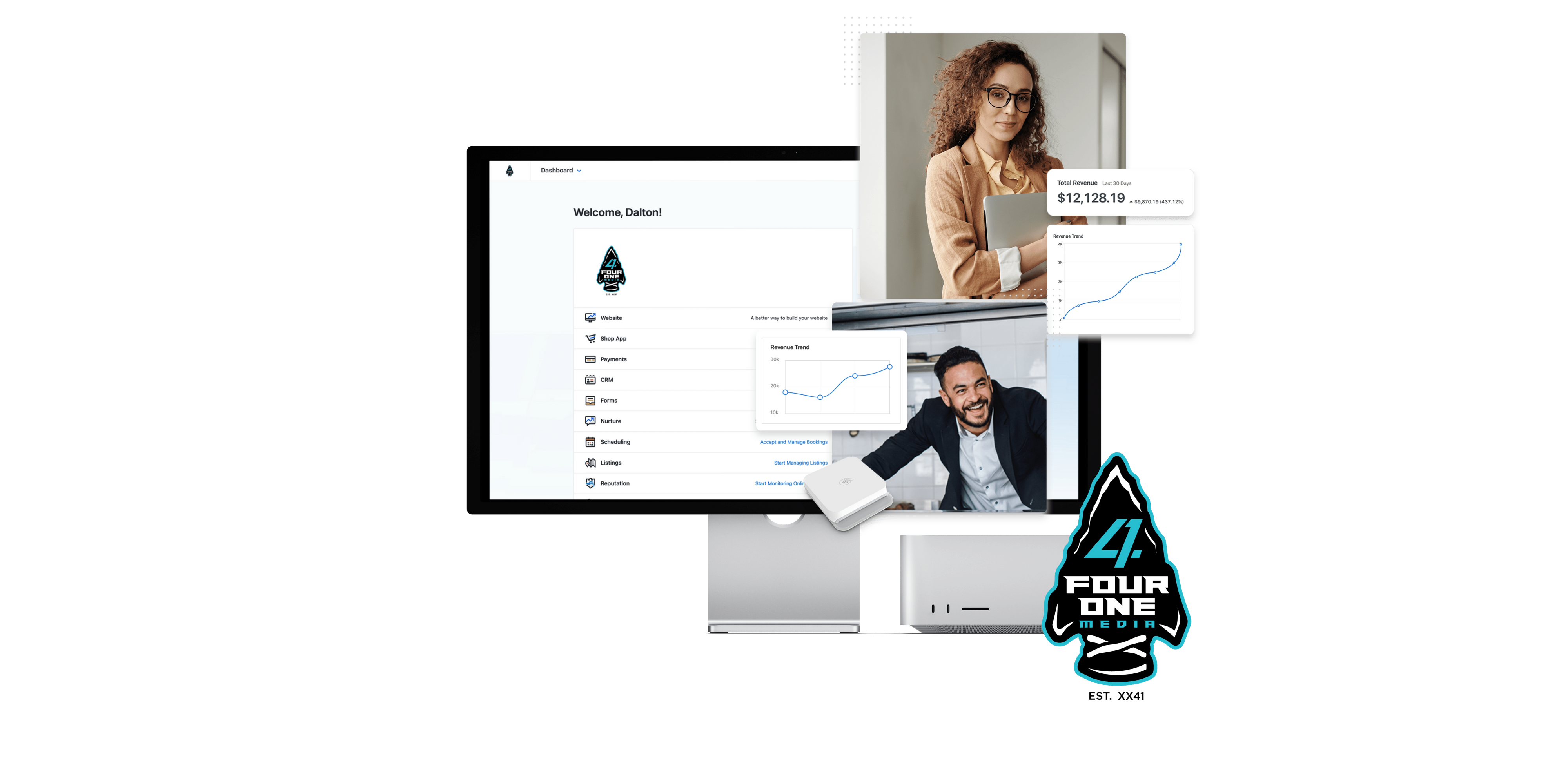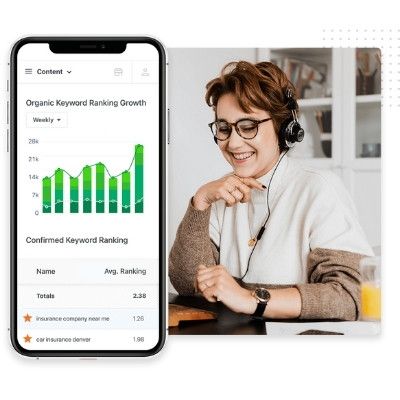 Keyword Rankings
Track your SEO performance and keyword rankings all in one place.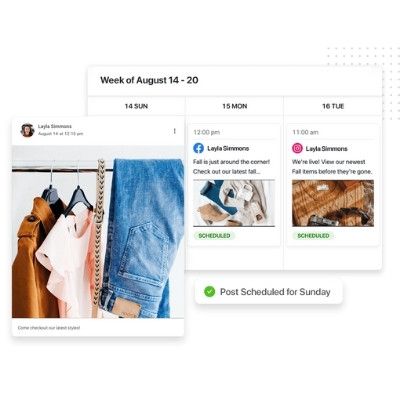 Social Management
Social makes scheduling and posting to social media a breeze.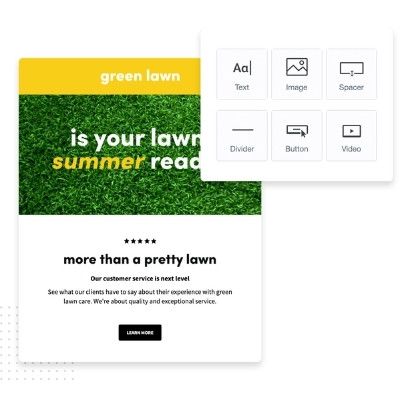 Email Marketing
Create and send email marketing campaigns in minutes.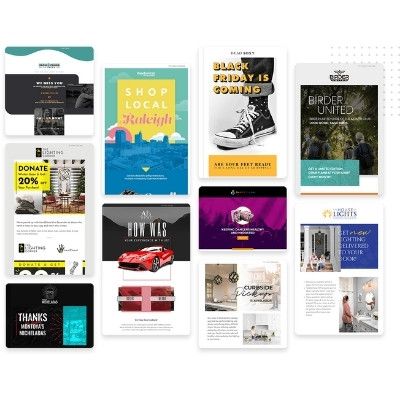 Modern Designs
Winning email templates, landing pages, and social post designs.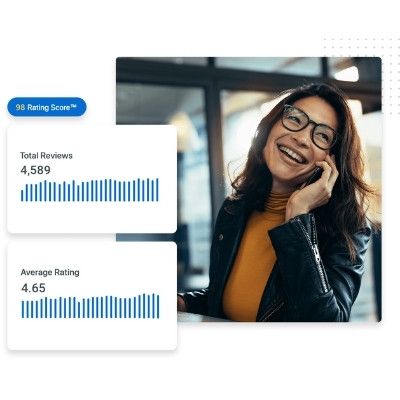 Review Monitoring
Monitor, respond, and request reviews from one dashboard.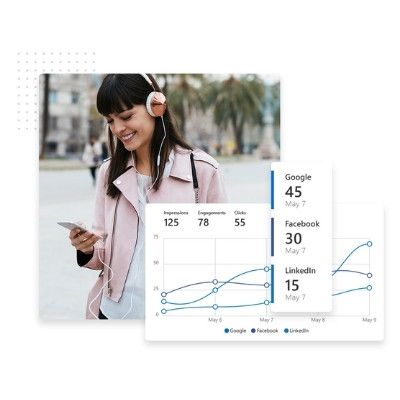 Track Performance
Track the performance of all your organic marketing 24-7.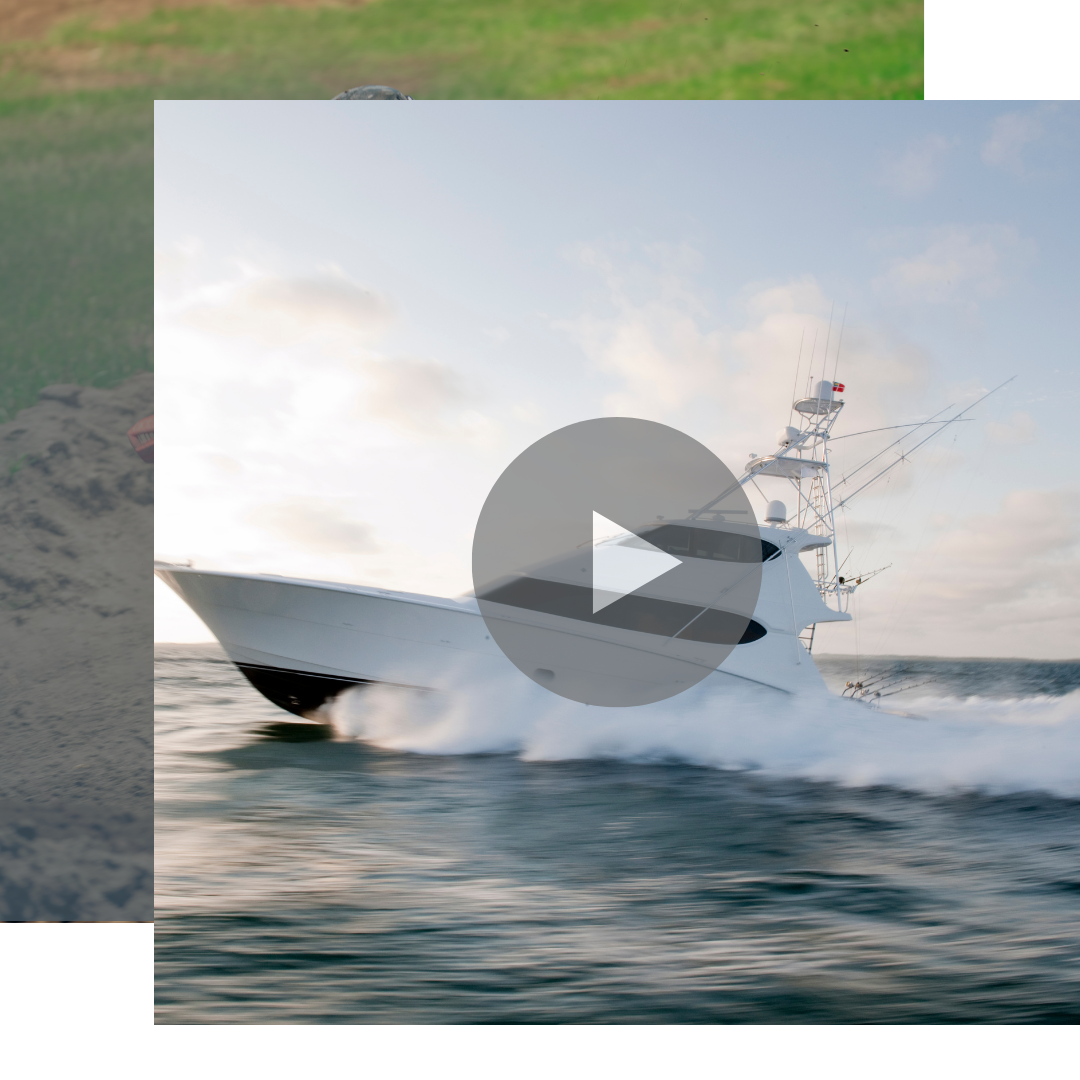 WHAT WE DO IN 60 SECONDS
If you're in a hurry and looking for the quick low-down on what we do inside 60 seconds, check out this video we slapped together. By the way, we can put together a nice little video like this for your brand also.