ONE PLATFORM. MULTIPLE SOLUTIONS.
Four One Media is a vertical creative media & digital marketing company that specializes in services such as search engine optimization (SEO), pay-per-click (PPC) advertising, social media marketing, and email marketing. Our talented team of experts understands the unique challenges and opportunities that come with marketing in diverse industries. Our team paired with our platform provides a valuable partnership for businesses & brands that want to reach their target market online, ultimately increasing their revenue & brand presence.
We work with businesses of all sizes, from small businesses to large businesses. We understand that each business is different and has different needs, so we tailor our services to fit each client. We work with our clients to find the best way to reach their target audience. We're relentlessly passionate about helping businesses grow, and we're dedicated to providing the best to our clients.
Digital Marketing
Content Creation
Graphic Design
Web Design & Development
E-commerce Development
Social Media Marketing (SMM)
Social Media Management
Brand Development Paid Media
Cinematography
Photography
Underwater Photo & Video
Aerial Photo & Video
Our team has worked with major brands in the maritime, action sports, motorsports, and automotive industries on highly successful projects. We have a wealth of experience and knowledge in these industries and have created successful marketing campaigns for each. With a team of experts who can understand each industry's needs, we have a proven track record of success in these industries, and we're the perfect partner for any company looking to scale its marketing efforts.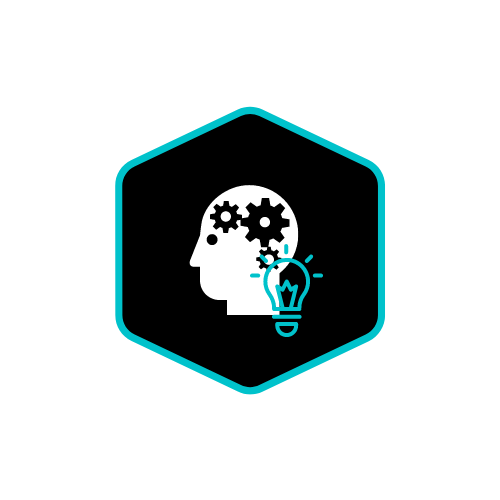 BRAND DEVELOPMENT
E-Commerce Development, Brand Development, Strategy Development. All here in-house, collaboratively.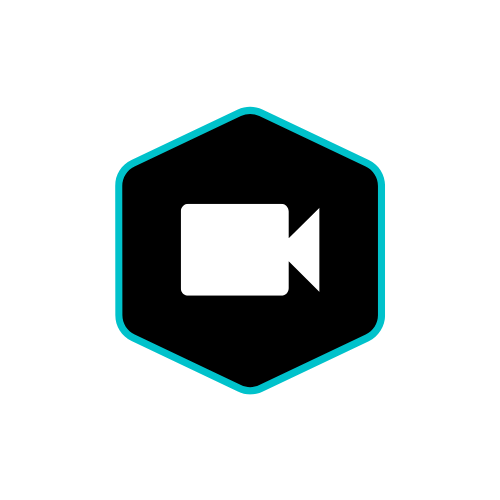 CONTENT CREATION
We create content for your brand via Cinematography, Photography, Social Design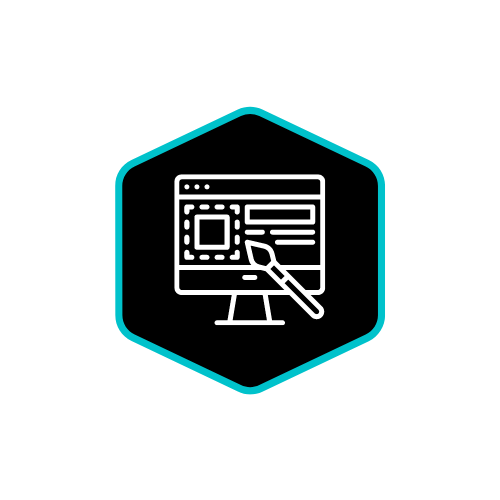 DESIGN & BRANDING
Whether you need a modernized website, logo design, graphic design, or branding, we have you covered!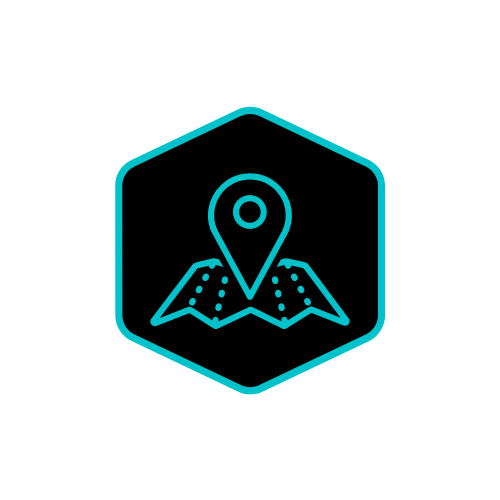 LOCAL & NATIONAL MARKETING
We can help you capture market share and grow your brand in the local, state, & national markets.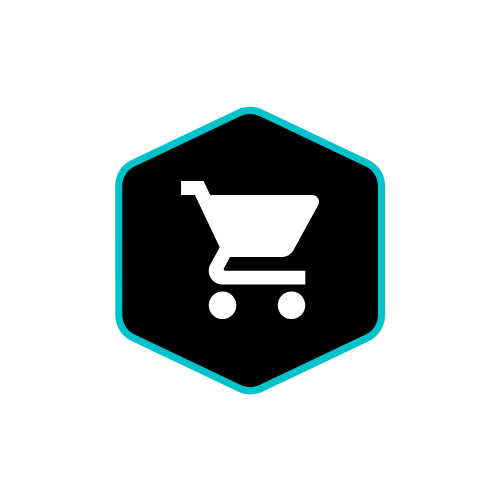 E-COMMERCE MARKETING & DEV
Need a killer online store to sell your products worldwide? No problem! We know eCommerce inside and out.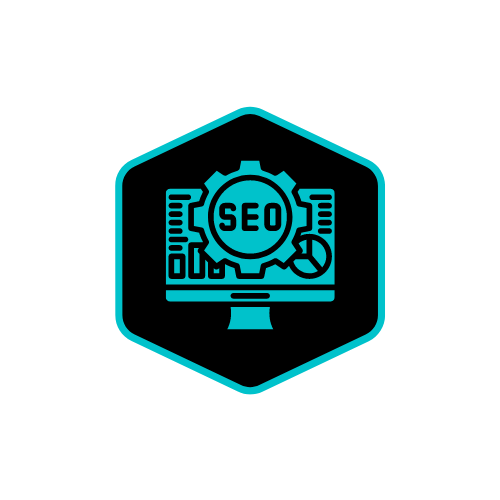 CONTENT MARKETING | SEO
Grow your brand with fully managed monthly SEO, blogging, email campaigns, social posts, and more.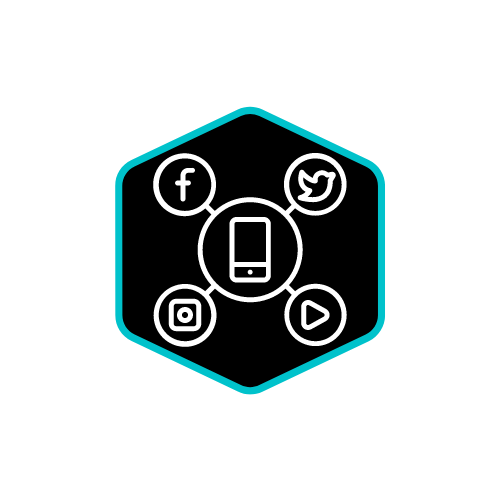 SOCIAL MEDIA MARKETING
Busy running your business and need help making sure you're social media is active and growing? We can help!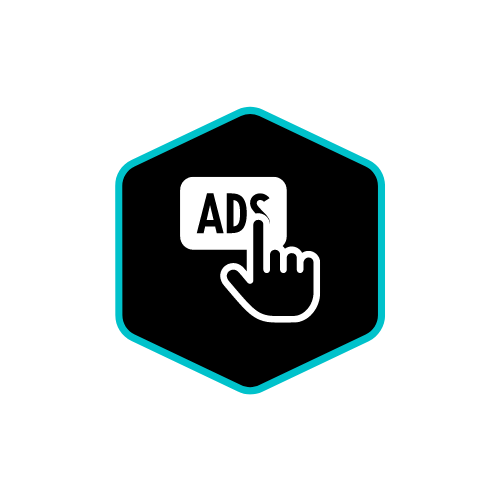 MULTI -CHANNEL ADS
We specialize in managing winning ad campaigns across digital TV, Google, social media, and beyond.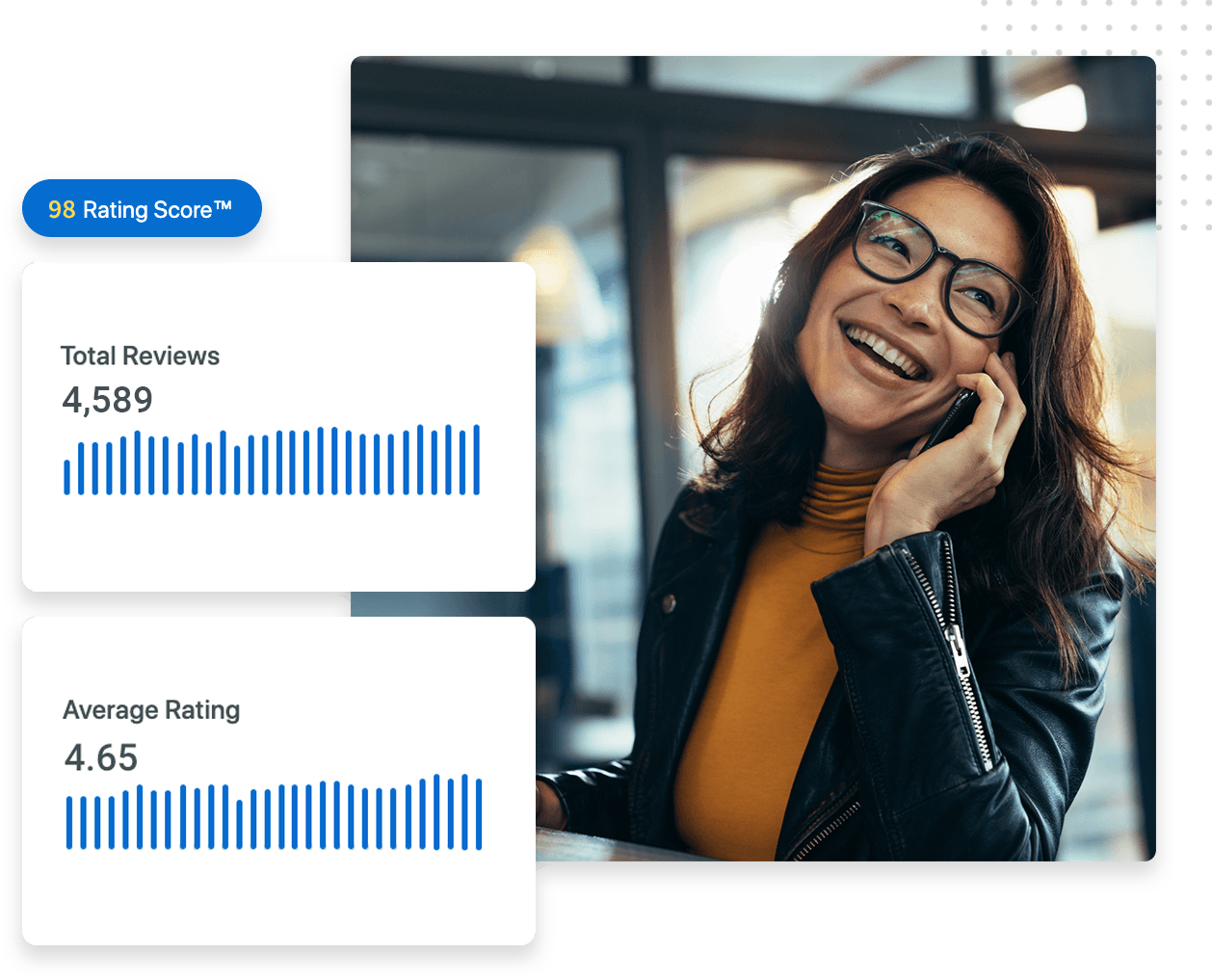 ONE PLATFORM.
We grew tired of the endless expenses and numerous apps. So we invested heavily in a partnership with Marketing360 to provide our clients with a single platform that they can operate & manage their business on, as well as overview our work.
OUR CLIENTS