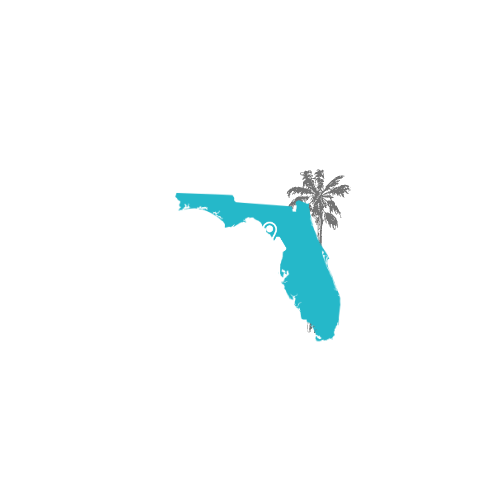 VERTICAL CREATIVE MEDIA & DIGITAL MARKETING COMPANY LIKE NO OTHER
We exist to vertically grow & scale your company with our 25+ years of combined experience.
We're a digital media & marketing company on Florida's East & West coasts
Work with a vertical media & marketing company under one platform. In your ecosystem.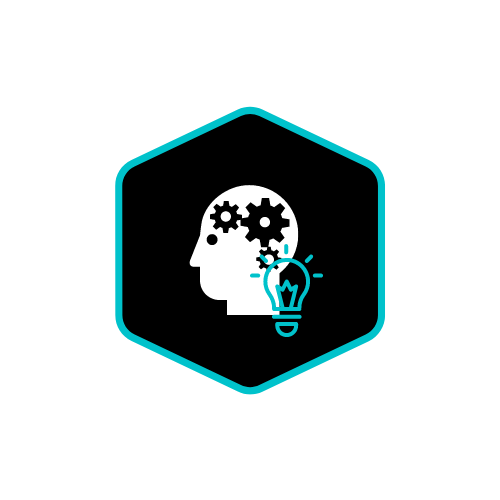 Brand Development
E-Commerce Development, Brand Development, Strategy Development. All here in-house, collaboratively.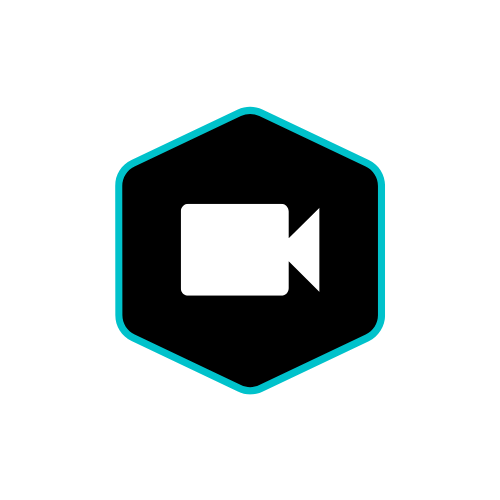 CONTENT CREATION
We create content for your brand via Cinematography, Photography, Social Design, Graphic Design, And more!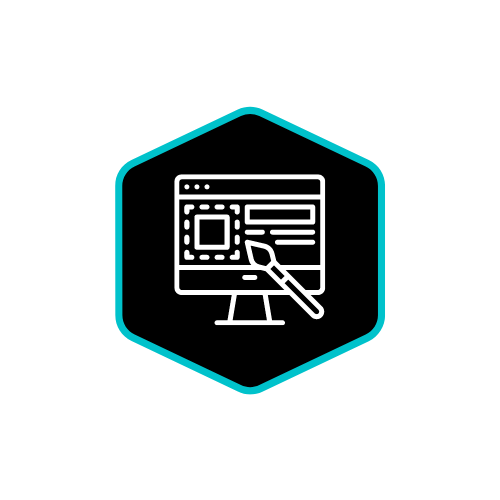 DESIGN | BRANDING
Whether you need a new modern website, logo design, or branding, we have you covered!
We can help you capture market-share and grow your brand in the local, state, & national markets.
Need a killer online store to sell your products worldwide? No problem! We know eCommerce inside and out.
Grow your brand with fully managed monthly SEO, blogging, email campaigns, social media, and more.
Busy running your business and need help making sure your social media is active and growing? We've got you covered!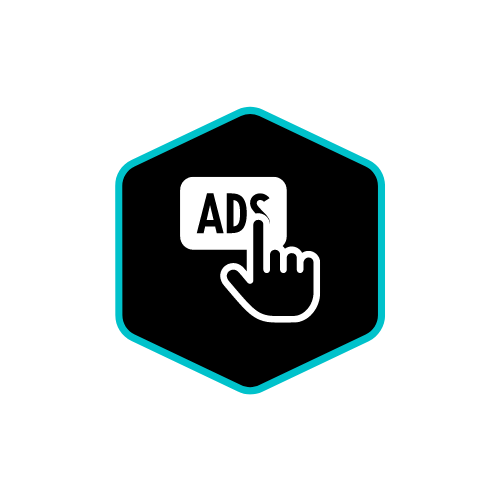 MULTI - CHANNEL ADS
We specialize in managing winning ad campaigns across digital TV, Google, social media, and beyond.
ONE PLATFORM. ENDLESS SOLUTIONS.
With a winning creative team, our platform & marketing team has everything you need to manage and grow your brand within one platform. Manage leads and customers, e-commerce, accept payments, send emails, schedule social media, monitor reviews, track ad performance, browse analytics, and believe it or not—a whole lot more!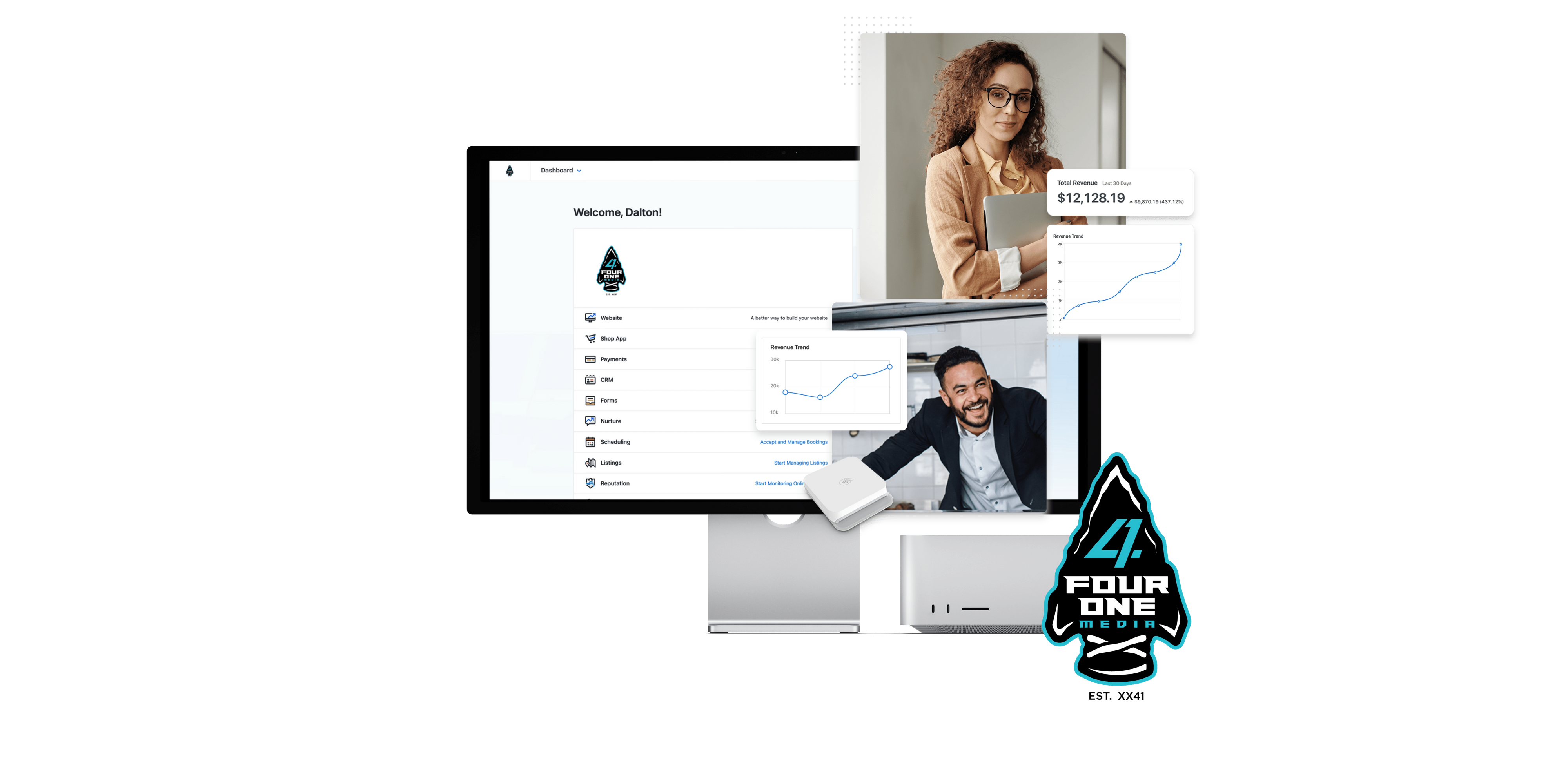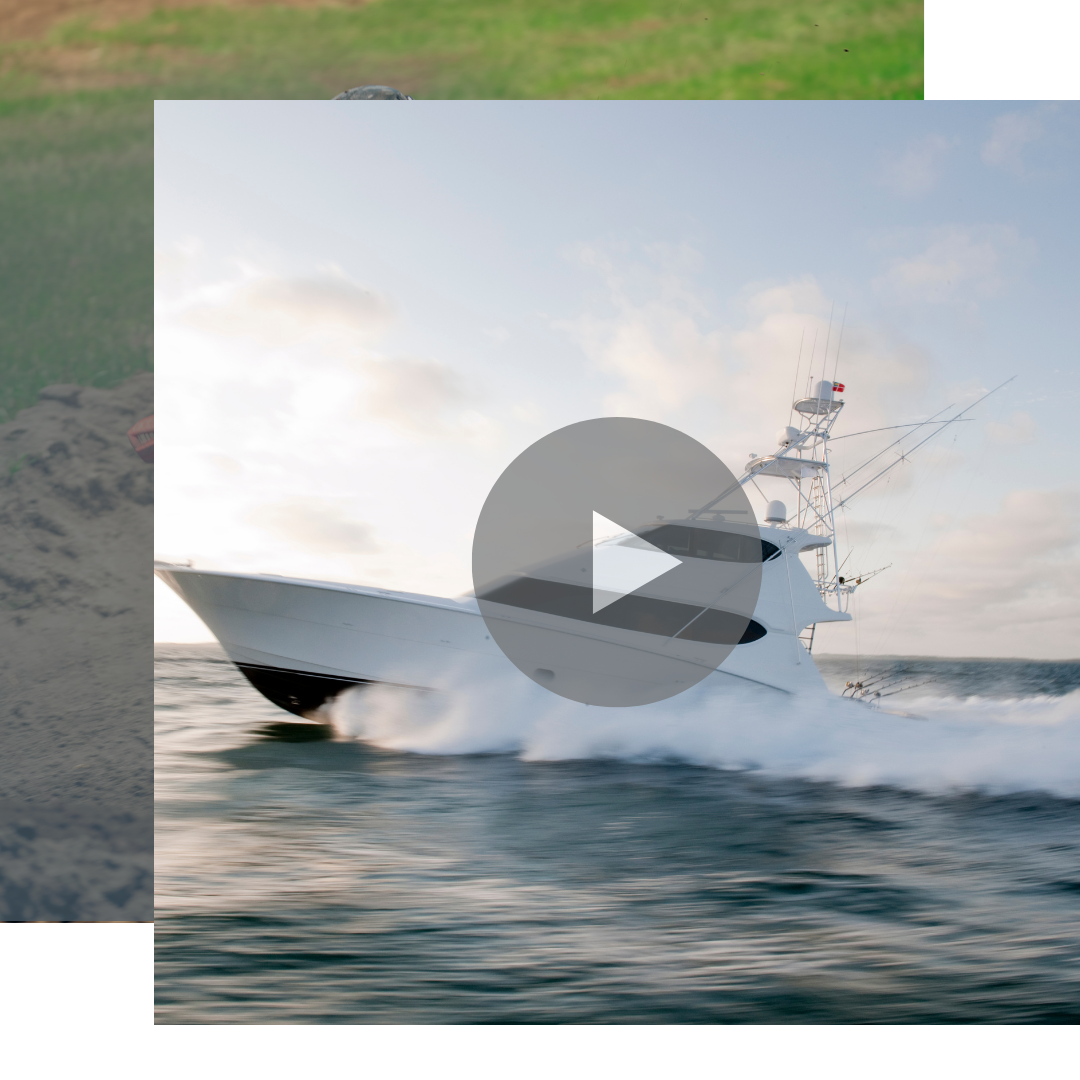 What we do in 60 seconds
If you're in a hurry and looking for the quick low-down on what we do inside 60 seconds, check out this video we slapped together!
Deeply rooted in Florida, we work extensively with local & national businesses.
We love who we work with and bust out tails so they love us back (and achieve their goals).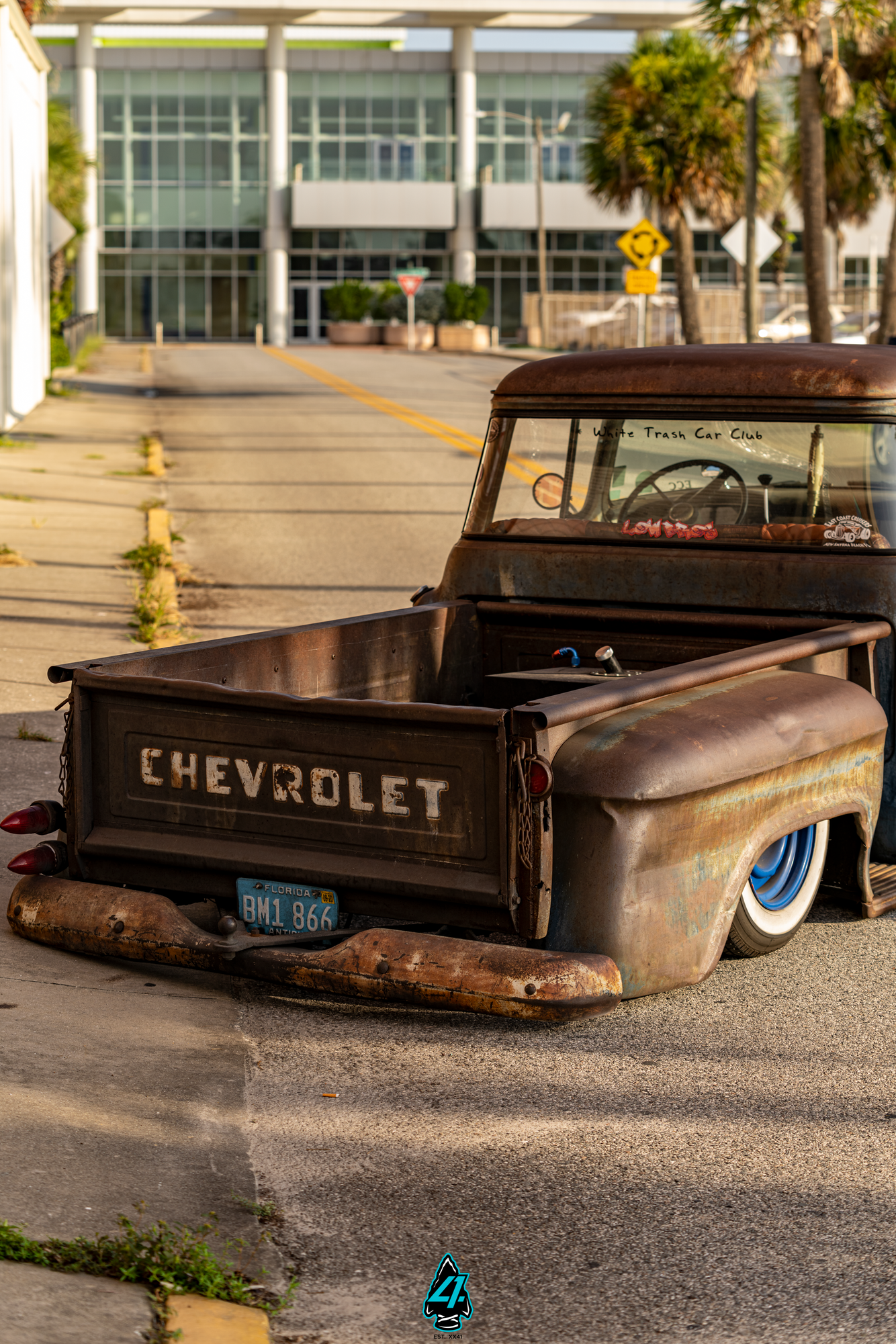 When we learn cool things, we blog about them so all small businesses can benefit (not just our clients).